We have good news broadcasters - we just rolled out a new feature!
You now have more control over your crossfades using our custom crossfades feature!
Within the Crossfade Settings screen on your station dashboard, you are now able to select your crossfade duration, fade in duration, fade out duration, and crossfade type! The crossfade types include Linear, Exponential, Sine, and Logarithmic, and the durations range from 0-20 seconds. If you would like to learn more about the crossfade types, see our help desk article here.
There are many different combinations that you can choose for your crossfades, but we've demonstrated a few of them below so that you can see and hear a few before creating your own custom crossfades!
Linear - Example 1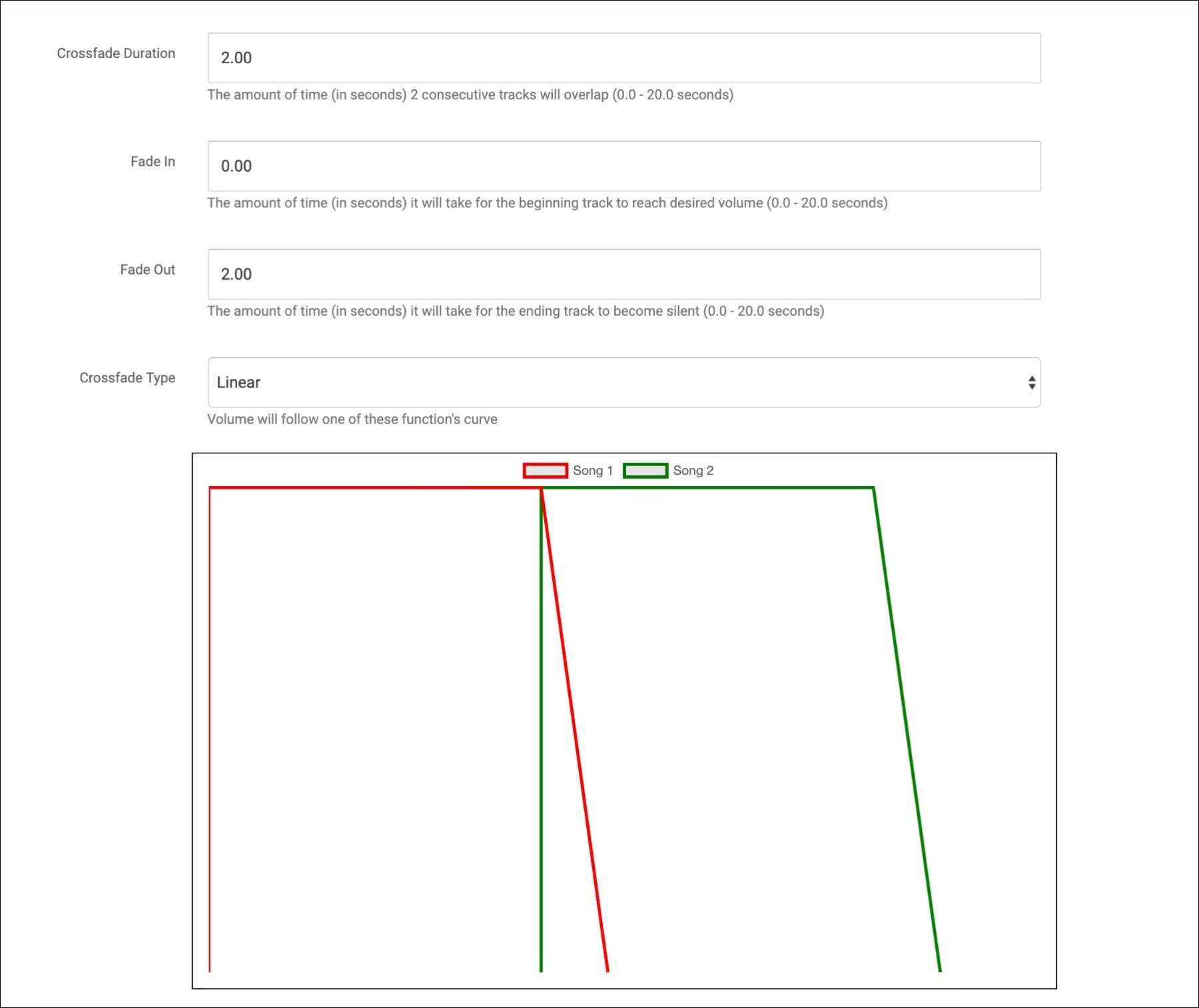 Linear - Example 2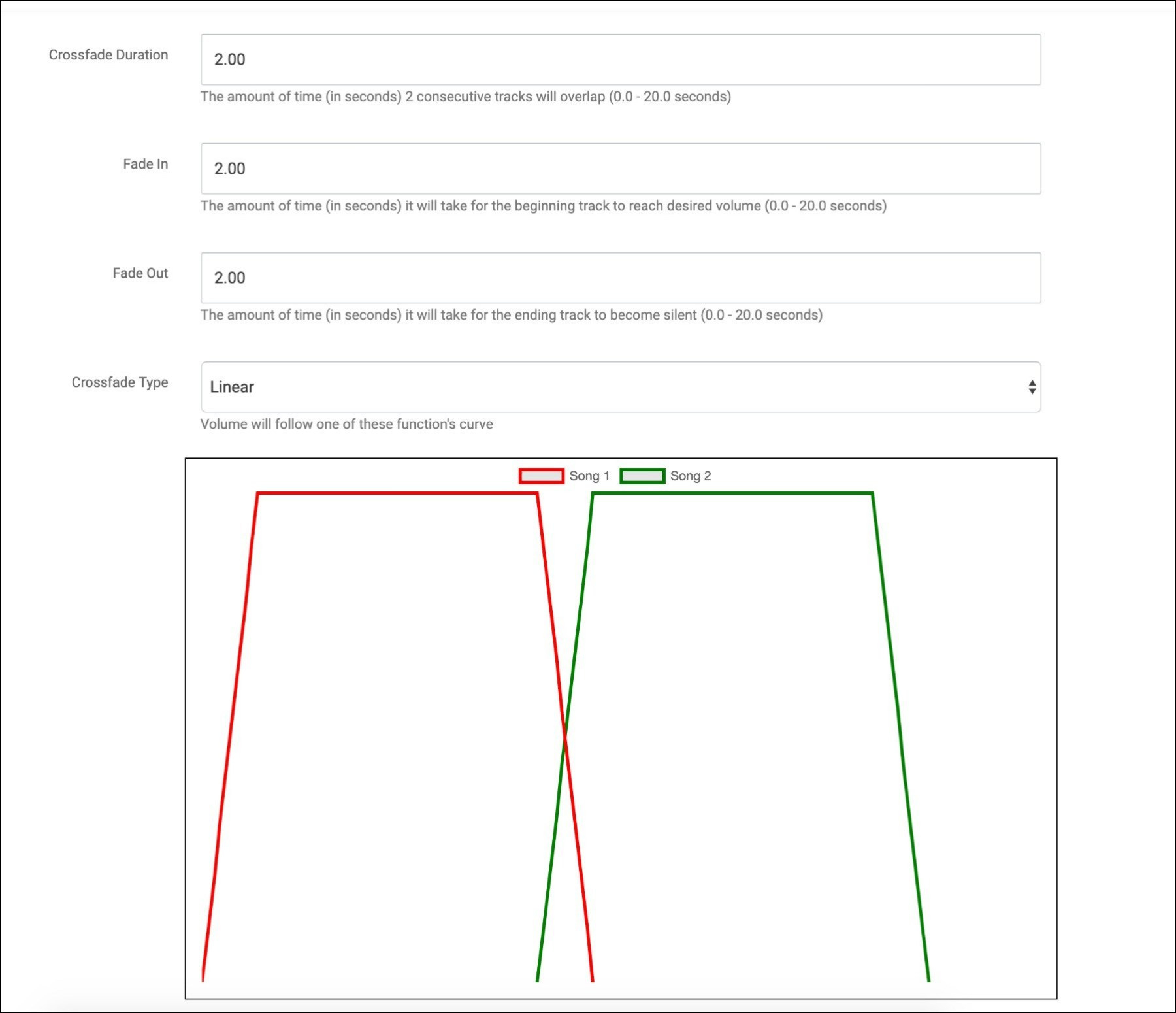 Exponential - Example 1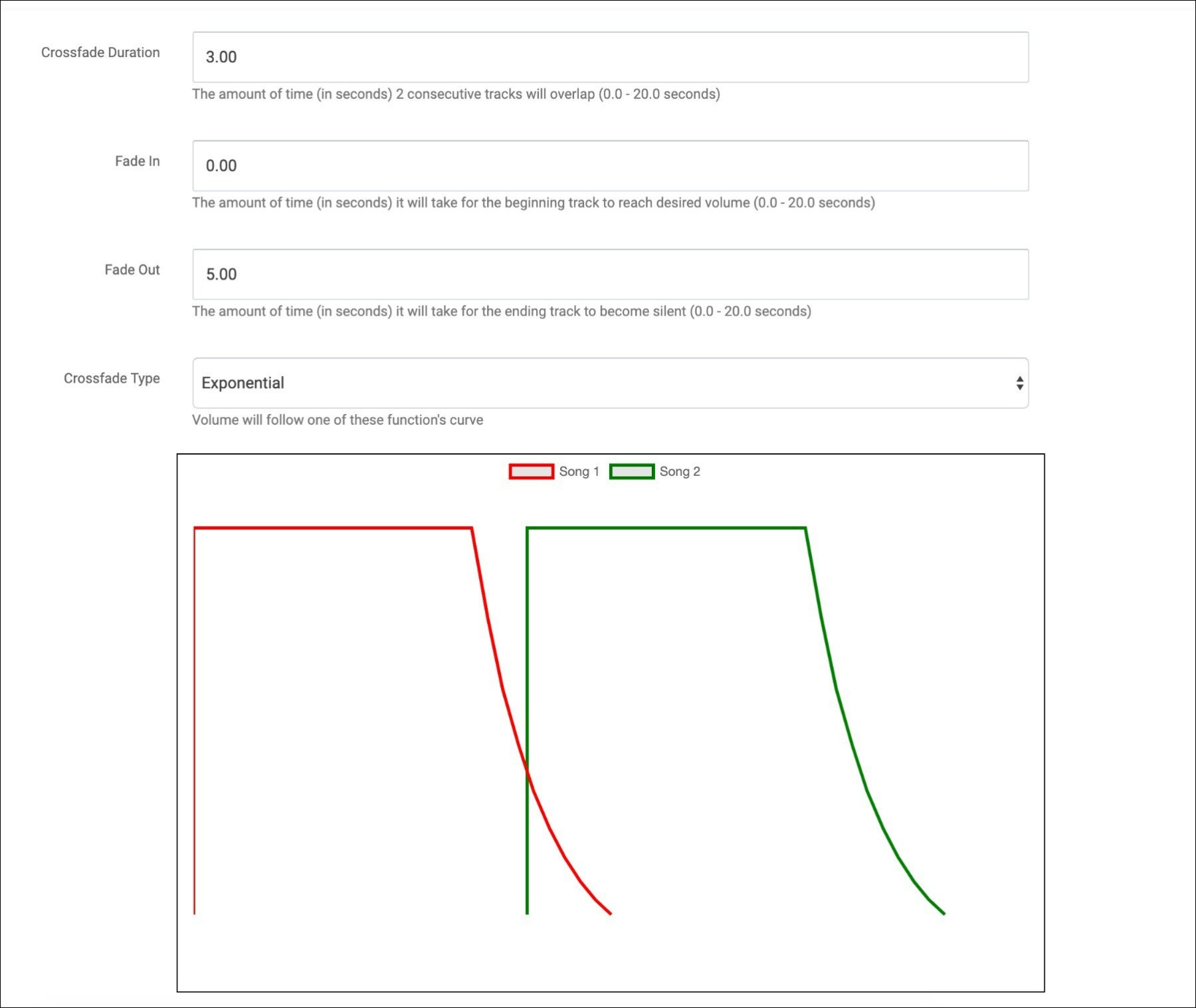 Exponential - Example 2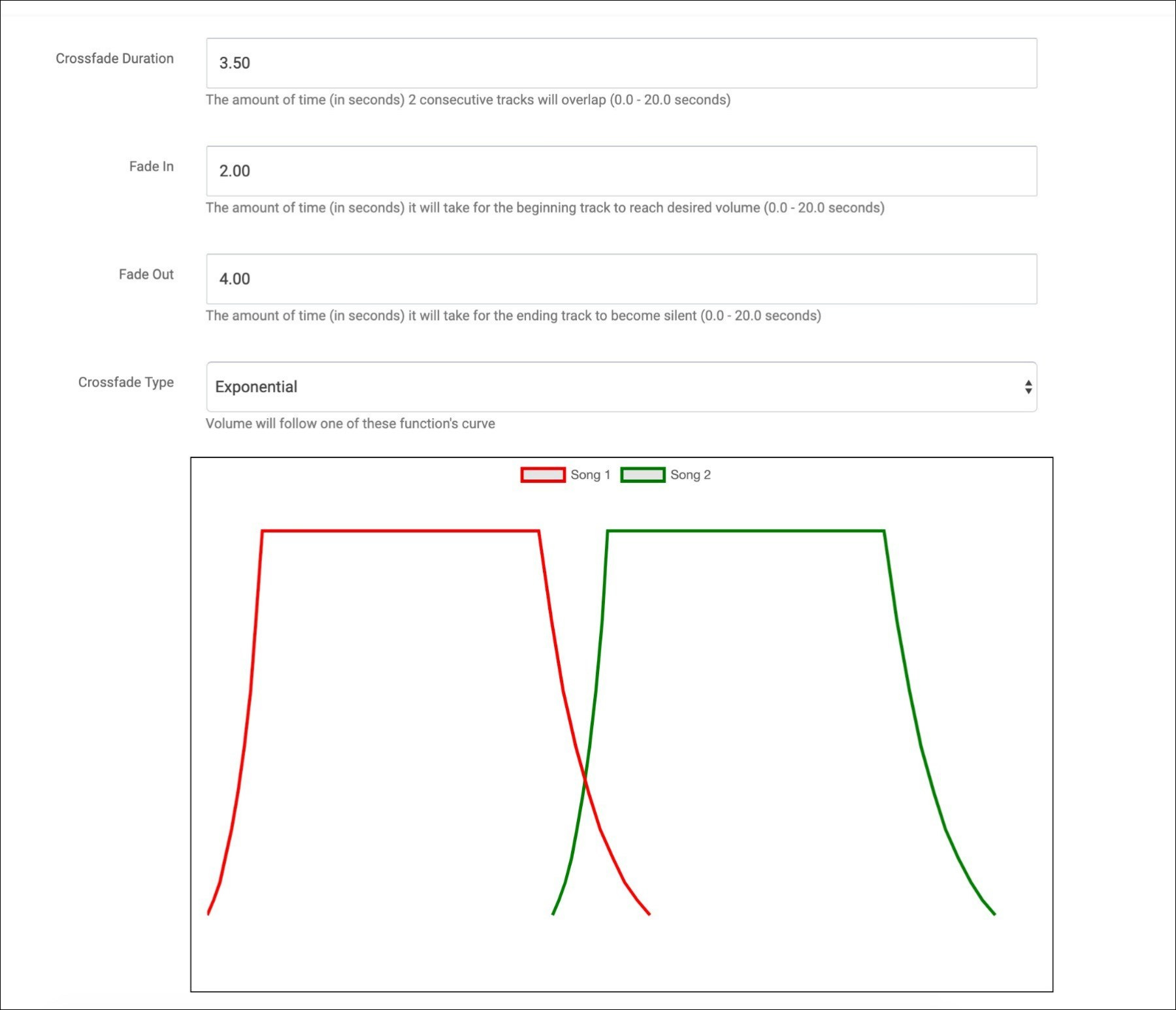 Sine - Example 1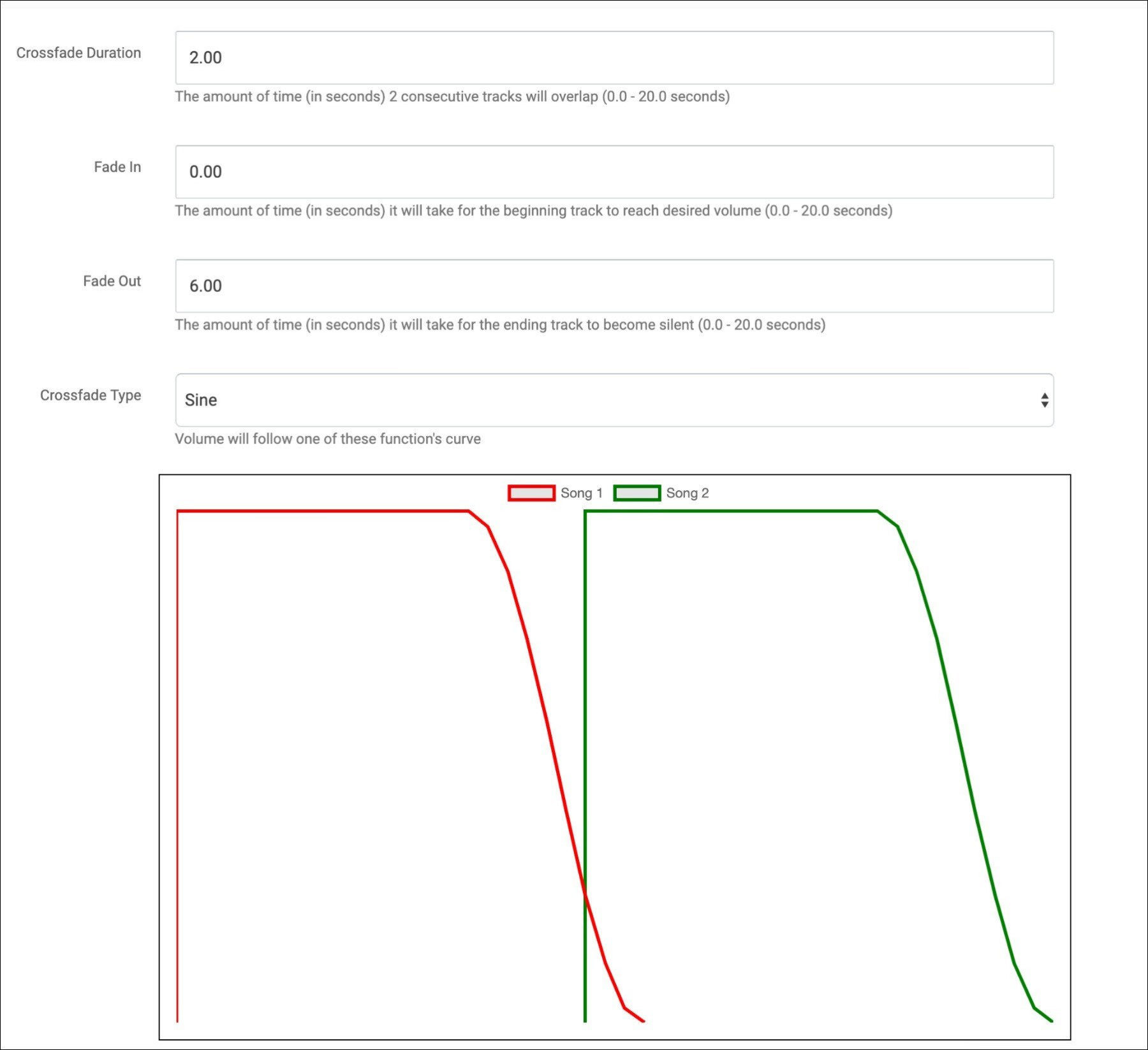 Sine - Example 2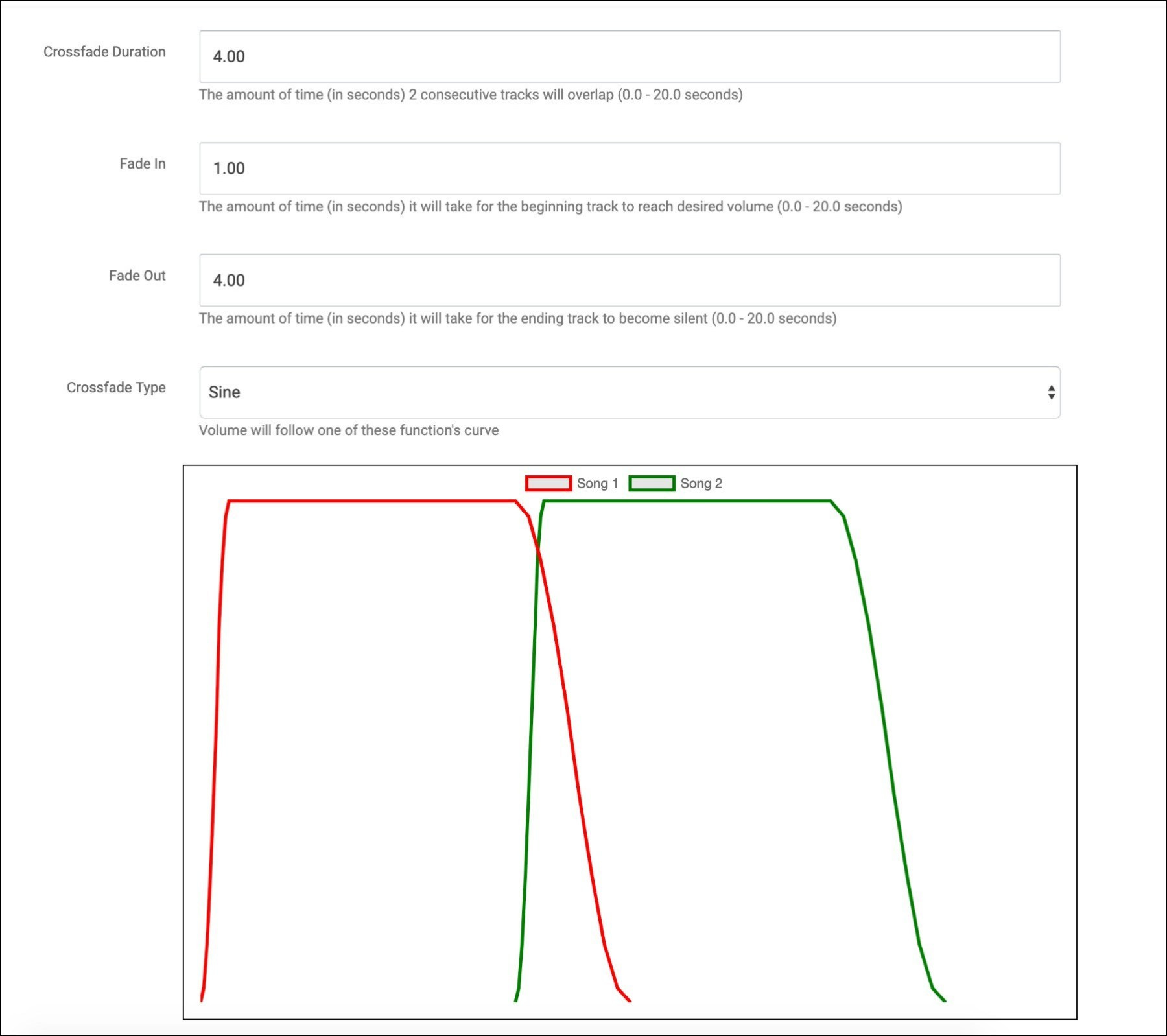 Logarithmic - Example 1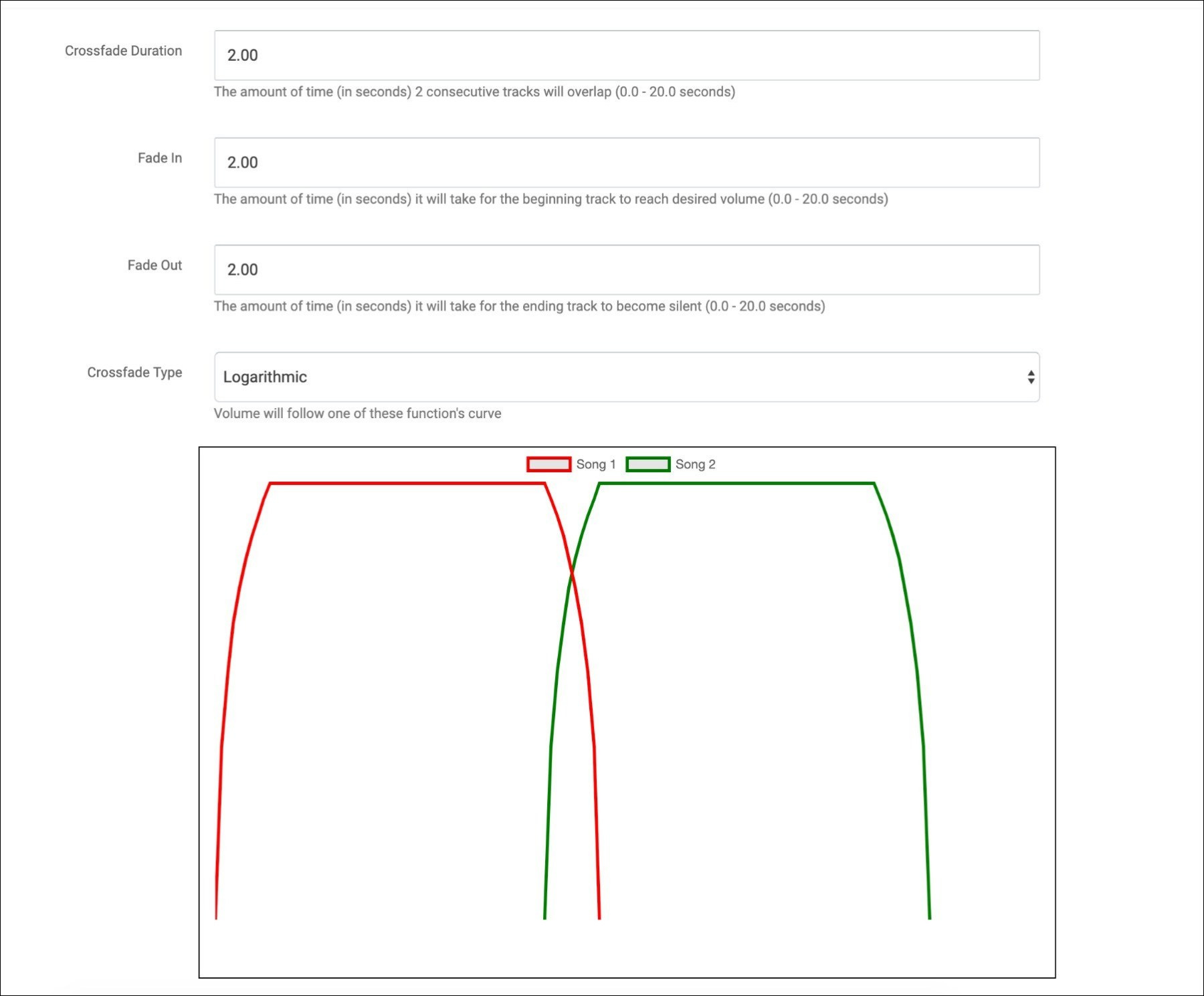 Logarithmic - Example 2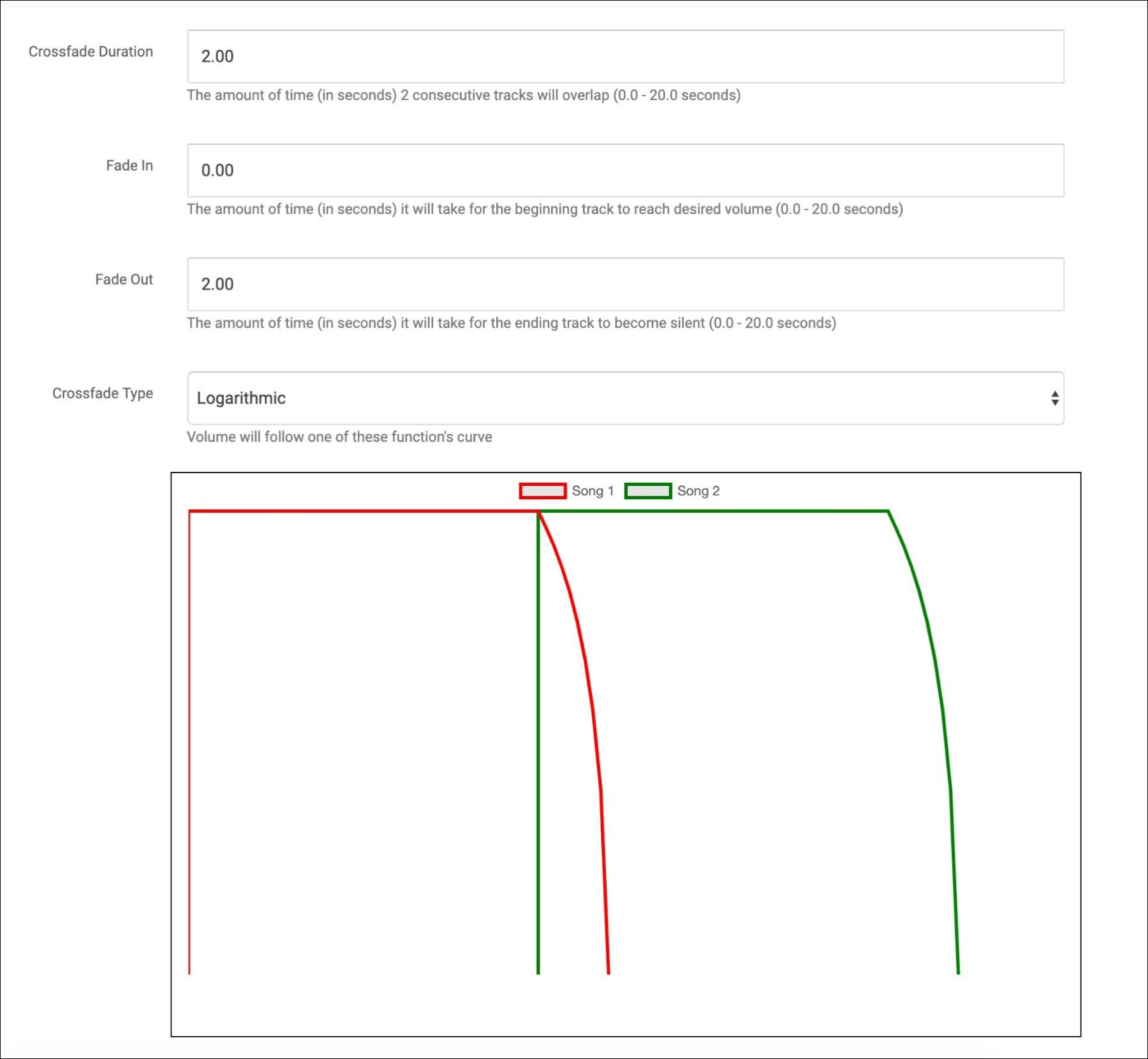 We hope that you find this feature beneficial! Have any other suggestions? Let us know on our feedback portal!
For more information about the custom crossfades, including descriptions of the crossfades themselves, take a look at our help desk article.
See how many stations have joined the Radio Revolution at https://live365.com/listen. Keep up with the latest news by following us on Facebook (Live365 Official and Live365 Broadcasting) and Twitter (@Live365 and @Broadcaster365)!
Article Image: OpenClipart-Vectors via Pixabay.