Hey Broadcasters!
You may have noticed a new option within your "Settings" tab in the Navigation Bar. There are now "Sources" settings where you can view your Encoder Settings as well as our new Relay feature!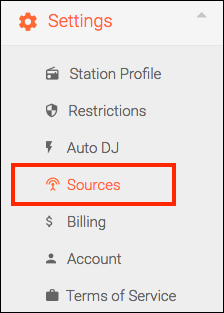 With the Relay feature, you can now pull Centova Cast and other streams to Live365. In order to pull a stream to Live365, all you have to do is paste your stream URL into the "Relay Address" box and select "Save All Changes."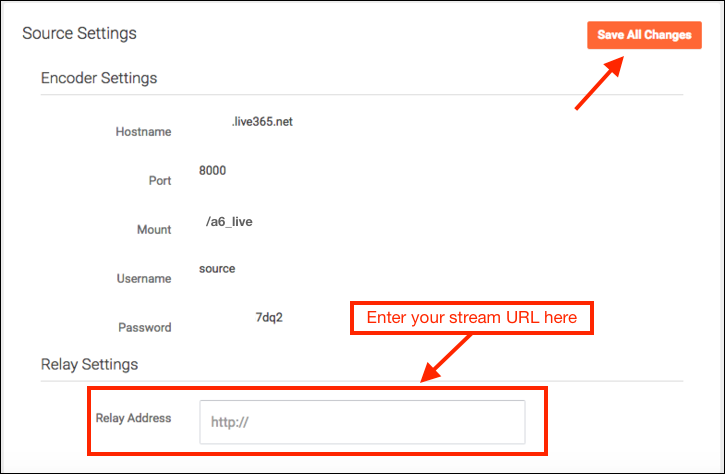 The Relay feature will take over if you are in AutoDJ mode and your stream will be pulled to your Live365 station. Also, if you go live while using Relay, your live broadcast will take over for Relay. This way, you can use the Relay feature as a backup.
We hope that you find this feature beneficial and that it allows for easier music and event scheduling! Have any other suggestions? Let us know on our feedback portal!
For more information about the Relay feature, take a look at our help desk article.
See how many stations have joined the Radio Revolution at https://live365.com/listen. Keep up with the latest news by following us on Facebook (Live365 Official and Live365 Broadcasting) and Twitter (@Live365 and @Broadcaster365)!
Article Image: John Schnobrich via Unsplash.