Have you seen what all the buzz is about on the new Live365 homepage? That's right, we're featuring more of your stations right there!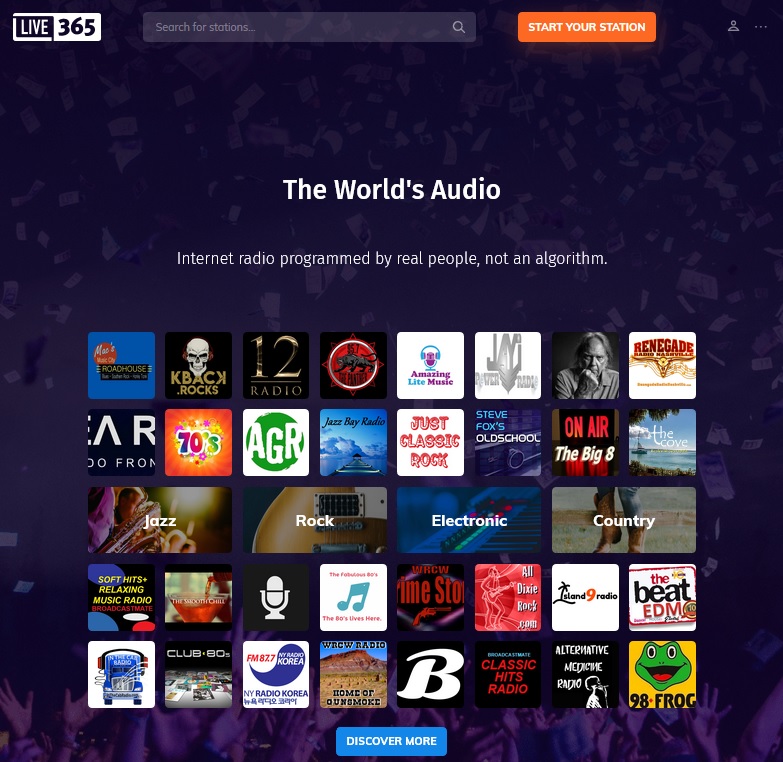 Listeners can tune in directly from the homepage by clicking on your station's icon. The ribbon player will appear at the bottom and start playing. As long as they stay on the Live365 website, the ribbon player will continue playing.

Listeners can then click on your station's name from the ribbon player to go to your Station Profile page, which also has a brand new look!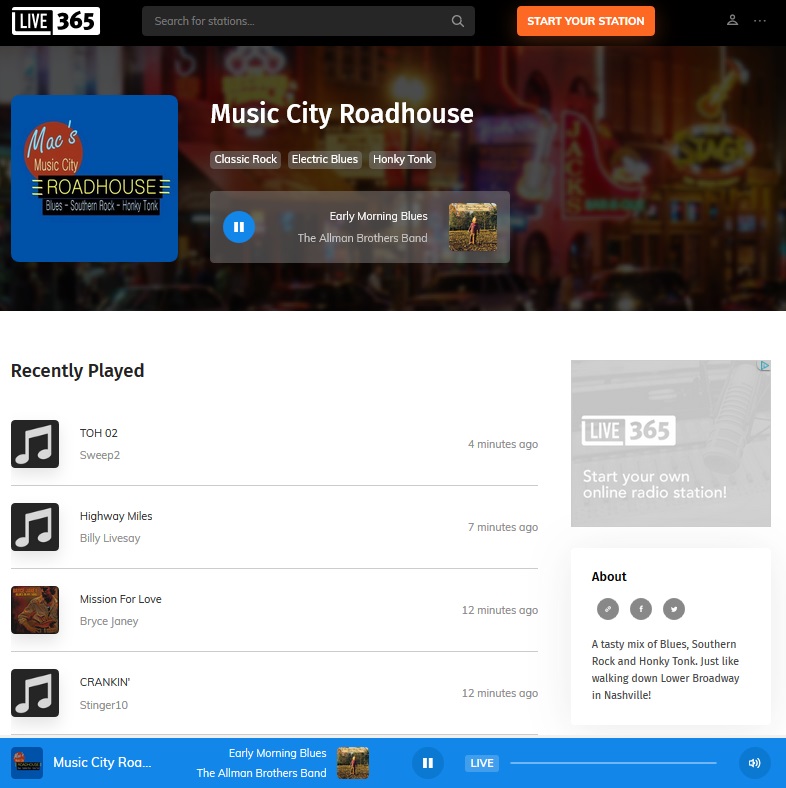 Genre icons for some of our biggest genres are also now shown on the homepage. By clicking on the "rock" icon, for instance, listeners will be taken to the rock genre subset of our full directory.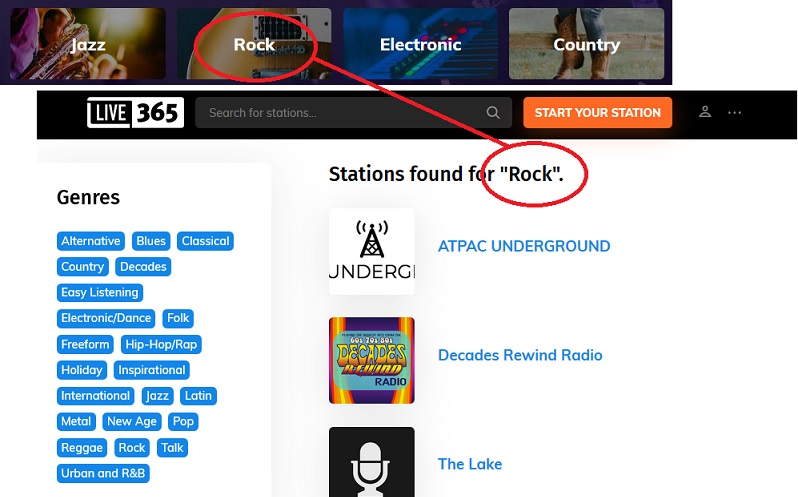 My station isn't on the homepage! How can I get it there?
Keep checking! It updates constantly based on concurrent listeners. The more listeners you have at a given time, the better the chance you have to be listed on the homepage! Check out these articles on how to promote your station to help increase your audience.