Not sure what to listen to this holiday season? Look no further than these Live365 stations that are offering up a variety of holiday programming this year.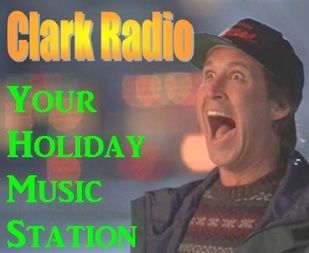 Clark Radio is the perfect station for a fun old-fashioned family Christmas. You'll hear all of your favorite Christmas songs and a few that you forgot you loved. It's even better than being enrolled in the Jelly of the Month Club. Even Todd and Margo listen to them. Enjoy!
Clark Radio Social Media: Facebook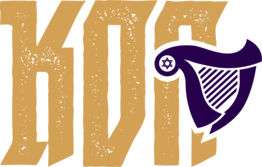 King David Network is presenting its Third Annual Chanukah Clockwheel! On Dec. 9-19, they will be streaming 150+ Hanukkah tracks all day and night long!
King David Network Social Media: Facebook & Instagram
Broadcasting live From Lowell, Massachusetts, Mill City Radio plays Christmas oldies and all of your holiday favorites, NOW through New Year's Day!
Mill City Radio Social Media: Facebook, Twitter, & Instagram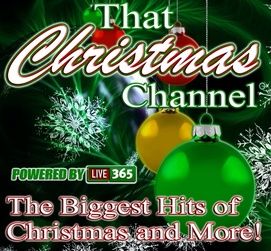 That Christmas Channel is the biggest hits of Christmas and more, from classics to new favorites to the underrated and beyond!
That Christmas Channel Social Media: Facebook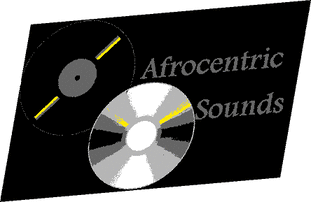 This holiday season Afrocentric Sounds is streaming classical and popular Christmas composed or performed by the African diaspora.
Afrocentric Sounds Social Media: Facebook & Twitter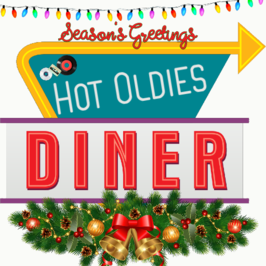 Hot Oldies Diner has been mixing in top 40 holiday music since mid-November.
Hot Oldies Diner Social Media: Facebook & Twitter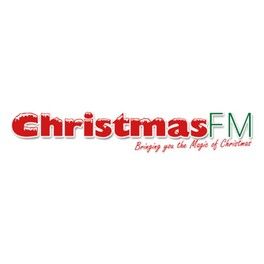 ChristmasFM North Pole is Santa's official radio station. Broadcasting from a studio on top of the North Pole State Building (the tallest building in the North Pole), their job is to bring the Magic of Christmas to the world.
Christmas FM North Pole Social Media: Facebook, Twitter, & Instagram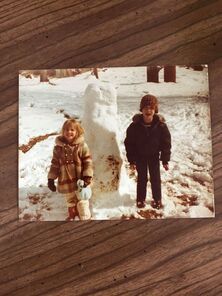 Gospel Music Time is playing Christmas music up until Dec. 26. You'll mainly hear songs by artists of the 60s & 70s, including Elvis Presley, Jim Reeves, The Chipmunks, Christy Lane, The Ventures, Alabama, and many more. If you like the older Christmas music that makes sense, then tune in to GMT this Christmas season.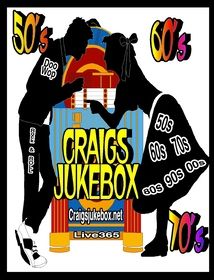 Through Dec. 31, they'll have hundreds of Christmas songs mixed into the giant jukebox and they'll be blending them with all of your favorite oldies. Then, on Christmas Eve at 7pm, and on Christmas Day at 7am, they'll play 3 uninterrupted hours of the all-time greatest Christmas music ever recorded.
Craigs Jukebox Social Media: Twitter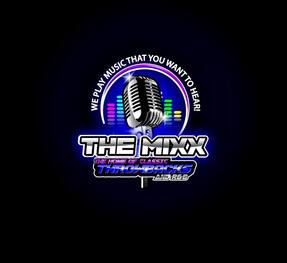 The Mixx Radio Station will play Christmas music through Dec. 26.
The Mixx Radio Station Social Media: Facebook, Twitter, & Instagram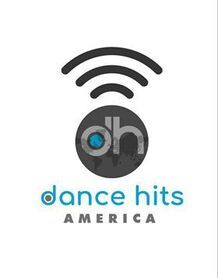 Dance Hits America is offering up a RuPaul Christmas! Now through Christmas Day they're playing one of RuPaul's Christmas favorites at the top of every hour.
Dance Hits America Social Media: Facebook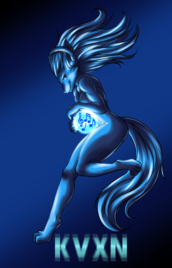 KVXN Vixen Radio has several family specials airing this year, such as "The Cinnamon Bear," "How the Grinch Stole Christmas," and a not well-known special from U.K. creator Terry Askew, "The Space Gypsy Adventures." Christmas Day will be a full run of the "Story of Snoopy's Christmas," "How the Grinch Stole Christmas" as told by Boris Karloff, and a few surprises! The full schedule will be announced on their Facebook and Twitter.
KVXN Vixen Radio Social Media: Facebook & Twitter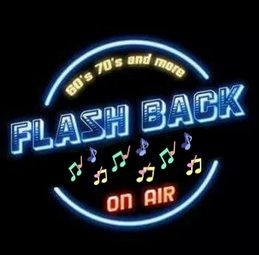 The "Dusty Rhodes Christmas Show" will begin at noon on Dec. 24 and end at 11:59pm Christmas night.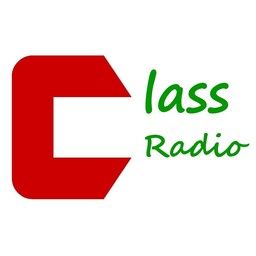 Through Christmas Day, Class C Radio is 24/7 commercial-free Christmas and holiday music of all genres.
Class C Radio Social Media: Facebook, Twitter, & Instagram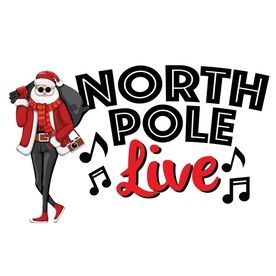 North Pole Live is the most eclectic holiday music station on the planet! Broadcasting live from a small room just steps from Santa's workshop, hosts Holly Ivy, Greg Nog, Kris Skellington, and more bring you an awesome mix of holiday rock, indie, blues, nu-standards, jazz, and more! And best of all, the playlist is THOUSANDS of songs deep, so no more hearing those same 15 Christmas songs over and over! Nightly specials feature holiday music from every corner of the globe.
North Pole Live Social Media: Facebook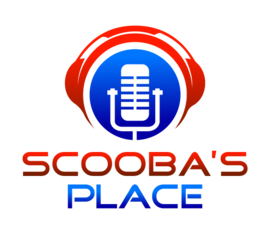 They're playing a couple Christmas hits every hour along with the best mix of music on the net, but on Christmas Eve Day, they go 24/7 with all of your favorite holiday hits through Christmas Day. Also, on Christmas Eve Day, they'll have a new version of "The Christmas Story" as told through the eyes of children followed by "'Twas the Night Before Christmas" at noon and 6pm ET. Join them as they celebrate the Christmas season at Scooba's Place!
Scooba's Place Social Media: Facebook, Twitter, & Instagram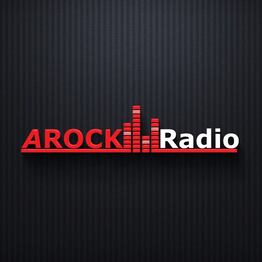 Mark your calendars, it's gonna be an AROCK'IN Christmas Special! They will be streaming special holiday programming at 8pm CST on Dec. 23, 24, & 25! Hear some of your favorite bands take on Christmas classics, including Green Day, Pearl Jam, My Chemical Romance, Shinedown, Weezer, & more!
AROCK Radio Social Media: Facebook & Twitter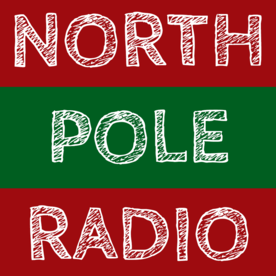 Streaming live from Santa's Christmas Village, North Pole Radio is your number one station this holiday season! The Big Man is your DJ. He's making a playlist and he's checking it twice. Grab a cup of hot cocoa, place another log on the fire, and enjoy the sounds of the season!
North Pole Radio Social Media: Facebook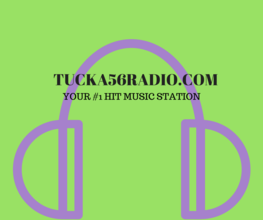 TUCKA56RADIO is playing Christmas music every hour (2-3x per hour) of every weekday through Christmas Day. Then, on the weekends, they have "Twin Spin Christmas Weekends" every weekend through Christmas Day with back to back holiday classics every half hour. Once Christmas rolls around, their schedule will be (all times in ET):


TUCKA56RADIO Social Media: Facebook & Twitter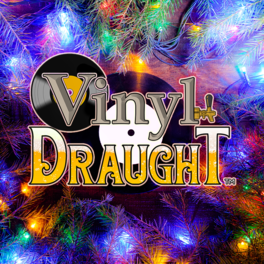 Broadcasting from the Clear Lake/NASA area of Houston, TX, they are offering up commercial-free Christmas music (classics and cool stuff) 24/7.
Vinyl Draught Radio Social Media: Facebook & Instagram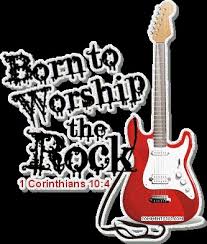 Jesus Music & Beyond features Christmas music from the Jesus music era, and contemporary Christian music, country, and gospel genres. That means you can hear great Christmas songs from the 70s, 80s, and 90s, commercial-free!
Jesus Music & Beyond Social Media: Facebook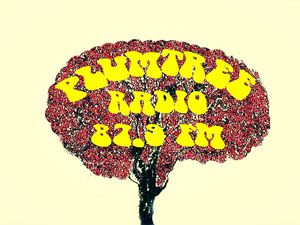 Plumtree Radio is now playing all holiday tunes 24/7! Enjoy your favorite top 40 artists and bands from the 50s to the 00s, plus special movie star greetings from your favorite movie stars and famous "one liners" from your favorite Christmas movies! Also enjoy "Christmas Comedy Corner" every hour! No commercials and no politics, just your favorite Christmas music now throughout December!
Plumtree Radio Social Media: Facebook & Twitter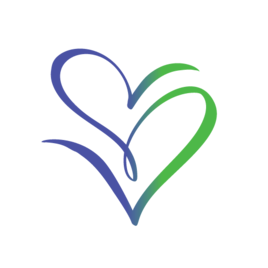 Weekends on Global Heart2Heart are dedicated to holiday music!
Global Heart2Heart Social Media: Facebook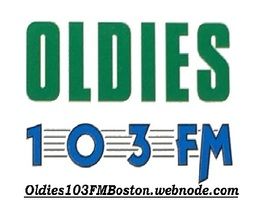 Oldies 103 FM Boston is a tribute to Boston's former Oldies 103 WODS, and the station was known for going wall-to-wall Christmas from early November to December 25!
Oldies 103 FM Boston Social Media: Facebook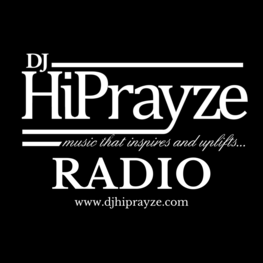 Merry Christmas from DJ HiPrayze Radio! They're offering up holiday music by Nat King Cole, Pentatonix, Whitney Houston, Gladys Knight, Marvin Sapp, Jazmine Sullivan, Mariah Carey, Leslie Odom Jr., Boyz II Men, David Foster, Mary Mary, Kirk Franklin, Lauren Daigle, Jackson 5, Anthony Evans, Andrea Bocelli, Brenda Lee, José Feliciano, Donny Hathaway, Minnie Riperton, and many, many others!
DJ HiPrayze Radio Social Media: Facebook, Twitter, & Instagram
Can't get enough holiday music? Check out more stations offering up holiday progamming here.
Broadcasters: If you have any special holiday programming going on with your station and would like to be included in this list, submit your station and programming to this form!
For all your music needs, head over to Live365.com for the best variety of radio stations around.
Keep up with the latest news by following us on Facebook (Live365 Official and Live365 Broadcasting) and Twitter (@Live365 and @Broadcaster365)!
Article Image: Kruchenkova via DepositPhotos.