Need some holiday music for any and all holiday festivities? We got plenty. Check out some of the Live365 stations playing holiday music all season long below!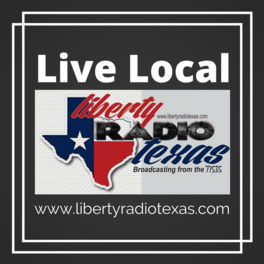 Starting Dec. 1, Liberty Radio Texas will be playing Christmas favorites, increasing in frequency up to Christmas Eve. Then, it's all Christmas music from Christmas Eve to the day after Christmas.
Liberty Radio Texas Social Media: Facebook & Twitter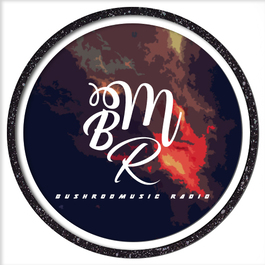 BushrodMusic is starting up their random R&B and soul Christmas music tracks right after Thanksgiving!
BushrodMusic Social Media: Facebook, Twitter, & Instagram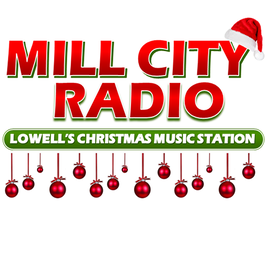 They're playing all of your Christmas oldies and holiday favorites from NOW until New Year's Day!
Mill City Radio Social Media: Facebook, Twitter, & Instagram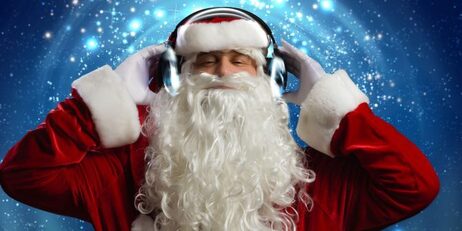 From Nov. 25 to Dec. 25, Class C Radio is offering up holiday music 24/7!
Class C Radio Social Media: Facebook, Twitter, & Instagram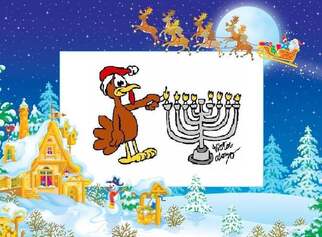 Holiday Radio brings to you the most holiday variety around! As the ultimate Thankschrismukkah experience, they are your one-stop station for the Holiday 2019 season! They play Thanksgiving, Christmas, Hanukkah, and New Year's music to get you in the spirit (and KEEP YOU in the spirit)!
You'll hear oldies but goodies from artists like Elvis, Sammy Kaye, the Mantovani Orchestra, Johnny Mathis, and Nat "King" Cole. You'll hear new standards from artists like Sia, Ariana Grande, Trans-Siberian Orchestra, Michael Buble, and Idina Menzel as well. And, don't forget about the comedy songs from The Bob Rivers Trio, Jimmy Fallon, Weird Al Yankovic, and Bob & Doug McKenzie. Their Hanukkah selection includes music by Erran Baron Cohen, Julie Silver, The Lee Vees, Debbie Friedman, and (OF COURSE) Adam Sandler.
Their Thanksgiving menu serves up soundtrack music from movies and television shows like Free Birds and A Charlie Brown Thanksgiving, classic Americana songs performed by our military bands, and various traditional and Christian contemporary songs from artists like The Mormon Tabernacle Choir and Mark Smeby. And, speaking of Mark Smeby, they'll feature the "Live Hope Minute" at the top of every hour.
Holiday Radio Social Media: Facebook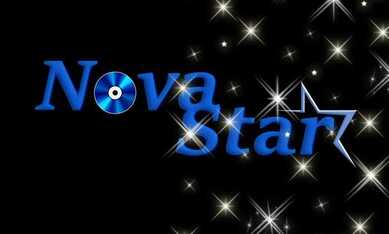 NovaStar is playing the greatest Christmas music of all generations and genres with show tunes and TV Christmas special songs as well.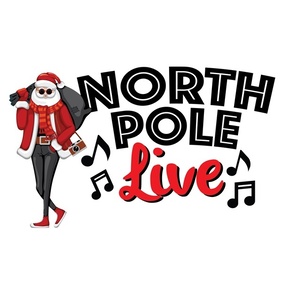 North Pole Live is the most eclectic holiday music station on the planet! Broadcasting live from a small room just steps from Santa's workshop, hosts Holly Ivy, Greg Nog, Kris Skellington, and more bring you an awesome mix of holiday rock, indie, blues, nu-standards, jazz, and more! And best of all, the playlist is THOUSANDS of songs deep--so no more hearing those same 15 Christmas songs over and over! Nightly specials feature holiday music from every corner of the globe.
North Pole Live Social Media: Facebook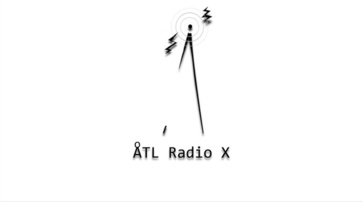 Starting the week of Thanksgiving, they'll be playing rock Christmas songs in their 80s and 90s everything playlists!
ÅTL Radio X Social Media: Facebook, Twitter, & Instagram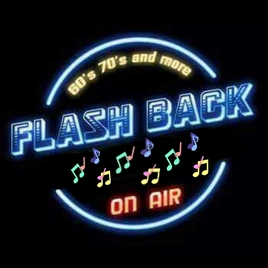 On Dec. 23, they'll be having "A Prairie Christmas with Jeff Gould" starting at midnight and lasting 24 hours.
On Dec. 24, they'll have 3 different shows: "Wink Martindale The 100 Greatest Christmas Hits of All Time" from 2am to noon, "Dusty Rhodes Countdown" from noon to 6pm, and "Dusty Rhodes Christmas Eve" from 6pm to midnight.
Then, on Christmas Day (Dec. 25), they'll have the following 3 shows: "Dusty Rhodes Midnight Festival Of Carols" from midnight to 2am, "Dusty Rhodes Christmas Day" from 2am to 6pm, and "Dusty Rhodes Through The Years" from 6pm to midnight.
60s 70s and More FlashBack Social Media: Facebook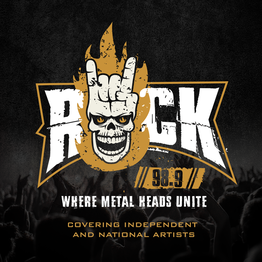 At 6pm ET on Dec. 23, "The Sonic Assault Holiday Special: Merry Meltdown Melodies" will feature Christmas-themed rock from independent rock bands and parody songs featuring the vocal talents of Brian Paul.
Rock 98.9 Social Media: Facebook, Twitter, & Instagram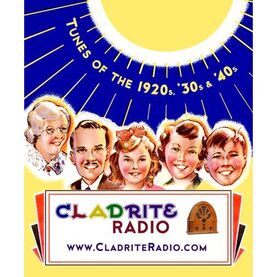 Cladrite Radio is playing two sets of two tracks per hour of classic Christmas music, ranging from 1925-1955.
Cladrite Radio Social Media: Facebook, Twitter, & Instagram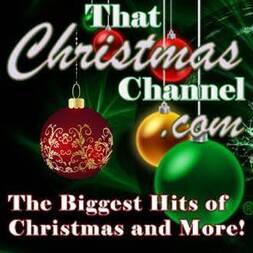 That Christmas Channel will be bringing to you all the biggest hits of Christmas and more throughout the holiday season!
That Christmas Channel Social Media: Facebook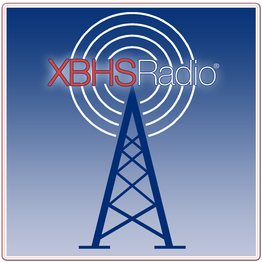 From Dec. 2-26, XBHS RADIO will have special Christmas programming entitled "Ocean Boulevard Christmas on the Beach" weekdays at 3:30pm. From Dec. 13-26, there will also be "A Night Cap Christmas" weeknights from 9pm-midnight.
XBHS RADIO Social Media: Facebook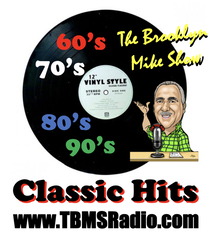 They're starting up holiday music on the evening of Nov. 27, with full days of holiday music from Nov. 28-29 and Nov. 24-25. Additionally, there will be holiday music every Sunday in December in-between their live shows.
The Brooklyn Mike Show Social Media: Facebook, Twitter, & Instagram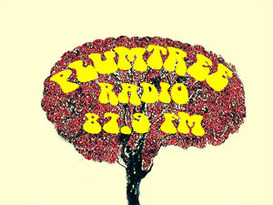 Plumtree Radio has got all the top 40 novelty and general Christmas songs from the 50s through the 90s! They'll also be running a lot of Christmas comedy surprises! They're starting their special Christmas music list on Dec. 1 and it will run through Jan. 1!
Plumtree Radio Social Media: Facebook & Twitter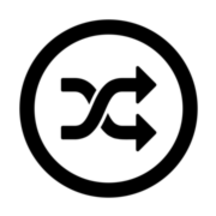 Random Music Radio is playing Christmas music all day from Nov. 28-29 and Dec. 24-25.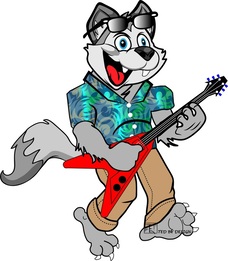 After Thanksgiving, Wolf Rock Radio does a kickoff to Christmas, and Santa comes in and kids can call-in and tell him what they want for Christmas!
Wolf Rock Radio Social Media: Facebook & Twitter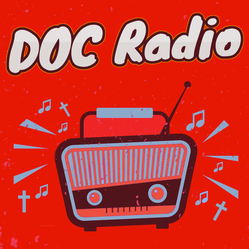 DOC Radio is playing 3 Christmas songs every hour, beginning Dec. 1, from your favorite contemporary Christian artists, such as Casting Crowns, Lauren Daigle, David Crowder Band, MercyMe, and Chris Tomlin.
DOC Radio Social Media: Facebook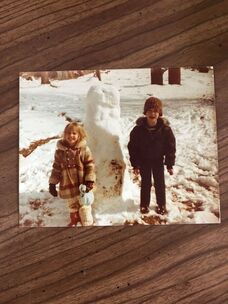 They've got you covered during the holiday season with Christmas music from now until Dec. 26.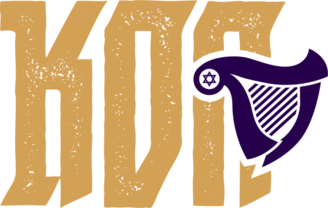 KDNRadio's 2nd Annual Chanukah Clockwheel provides you with an extra TWO DAYS of Chanukah! Their programming will run Dec. 22-31, with daily children's Chanukah stories at 10am & 3pm. It's perfect for all ages and a wonderful way to DJ your party!
KDNRadio Social Media: Facebook, Twitter, & Instagram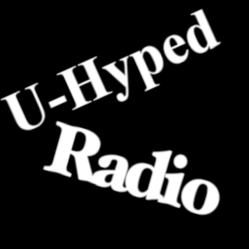 On Friday, Dec. 20 from 8-11pm PST, they'll be doing a live show playing Christmas music in multiple genres (blues, jazz, hip-hop, R&B, pop, etc.).
For more holiday stations, check out our official Live365 directory here.
Broadcasters: If you have any special holiday programming going on with your station and would like to be included in this list, submit your station and programming here!
For all your music needs, head over to Live365.com for the best variety of radio stations around.
Keep up with the latest news by following us on Facebook (Live365 Official and Live365 Broadcasting) and Twitter (@Live365 and @Broadcaster365)!
Article image: Negative Space via Pexels.