Country Radio Seminar (CRS) 2022 took place February 23-25 and Live365 was in attendance! Not only that, but alongside Benztown and vCreative, we hosted a Bowl-O-Rama event on Wednesday night (Feb. 23) at Pinewood Social in Nashville. It was a fun-filled night of bowling, food, drinks, and of course, some radio biz banter!

All of the Bowl-O-Rama attendees posed in front of the "Pinewood Social" LED sign. Credit: ©Gina Di Maio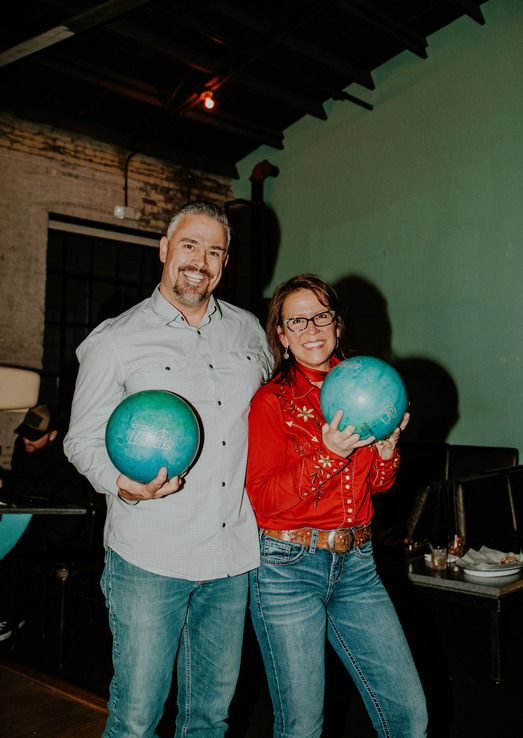 Live365's Matt Kellogg (left) and Rockie Thomas (right) posed with their bowling balls. Credit: ©Gina Di Maio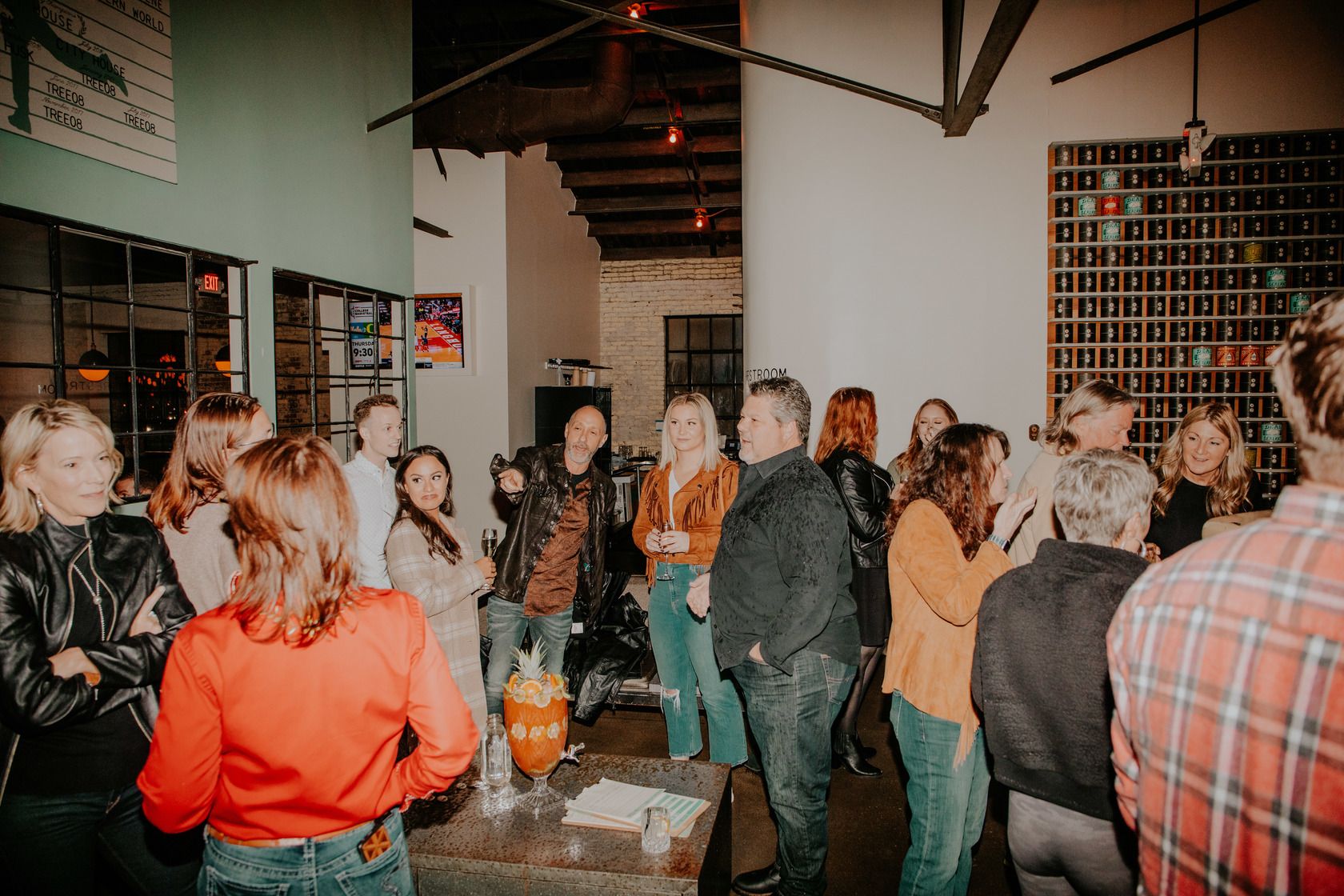 Bowl-O-Rama attendees chatting amongst themselves. Credit: ©Gina Di Maio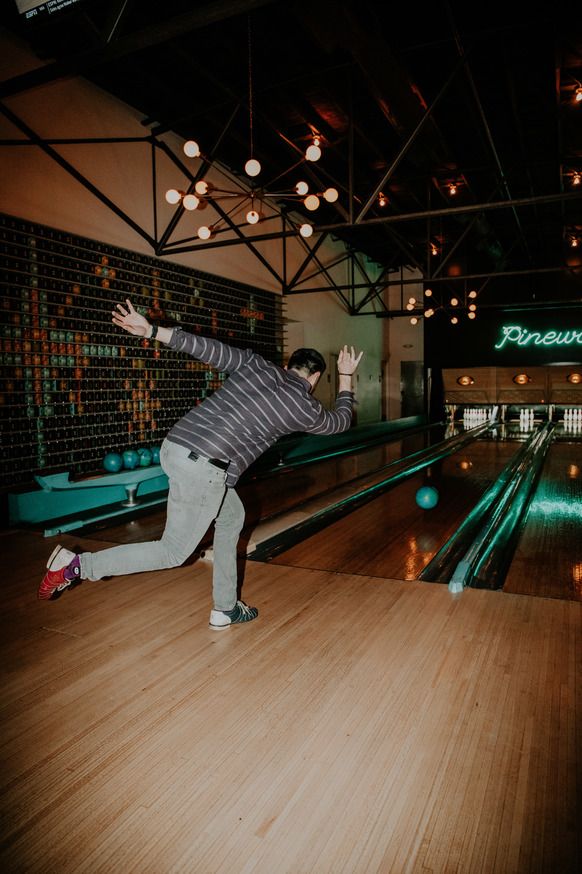 Benztown's Masa Patterson taking his turn on the lane. Credit: ©Gina Di Maio
Huge shoutout to everyone that attended as well as our awesome partners in hosting the event: Benztown and vCreative!
We're looking forward to hosting more exciting events and engaging with the community at future conferences!
Miss us at CRS '22 and want to get in touch? Send us an email at sales@live365.com.
Ready to start your own station? Contact one of our Product Consultants or visit our website today.
Discover thousands of free stations from every genre of music and talk at Live365.com. Keep up with the latest news by following us on Facebook (Live365 (Official) and Live365 Broadcasting) and Twitter (@Live365 and @Broadcast365)!
Article Image: "News" and the Live365 logo on a dark blue background with a mic and pop filter pictured.