Live365 recently attended the 2019 National Student Electronic Media Convention (NSEMC) hosted by College Broadcasters, Inc. (CBI).
At this year's NSEMC, Live365 had the opportunity to talk with college students and college radio organizations, hosted the CBI Cybercast, and gained a bunch of insight into the future of college radio. Check out some images below of our team at the Live365 booth and the CBI Cybercast live on-air!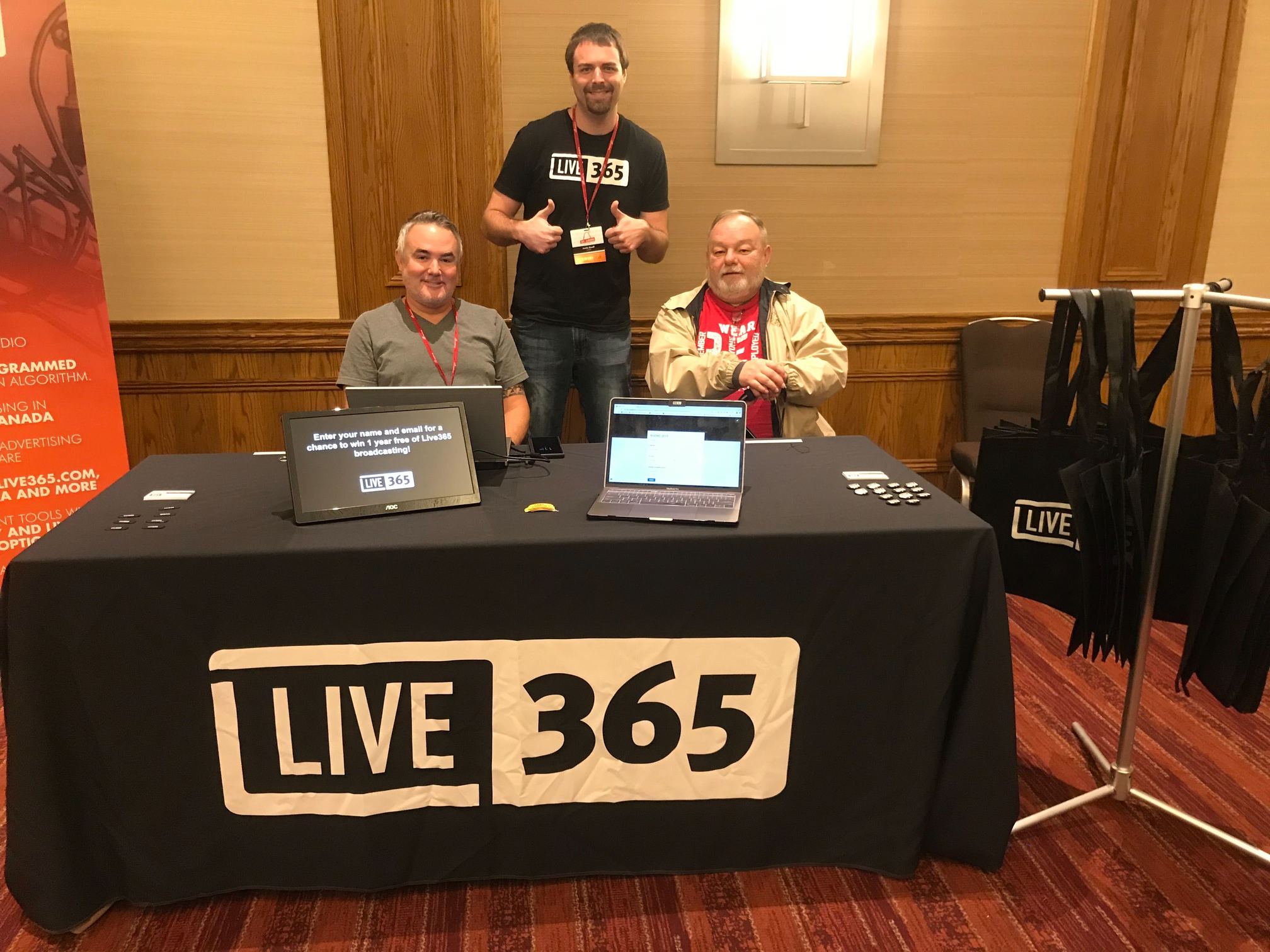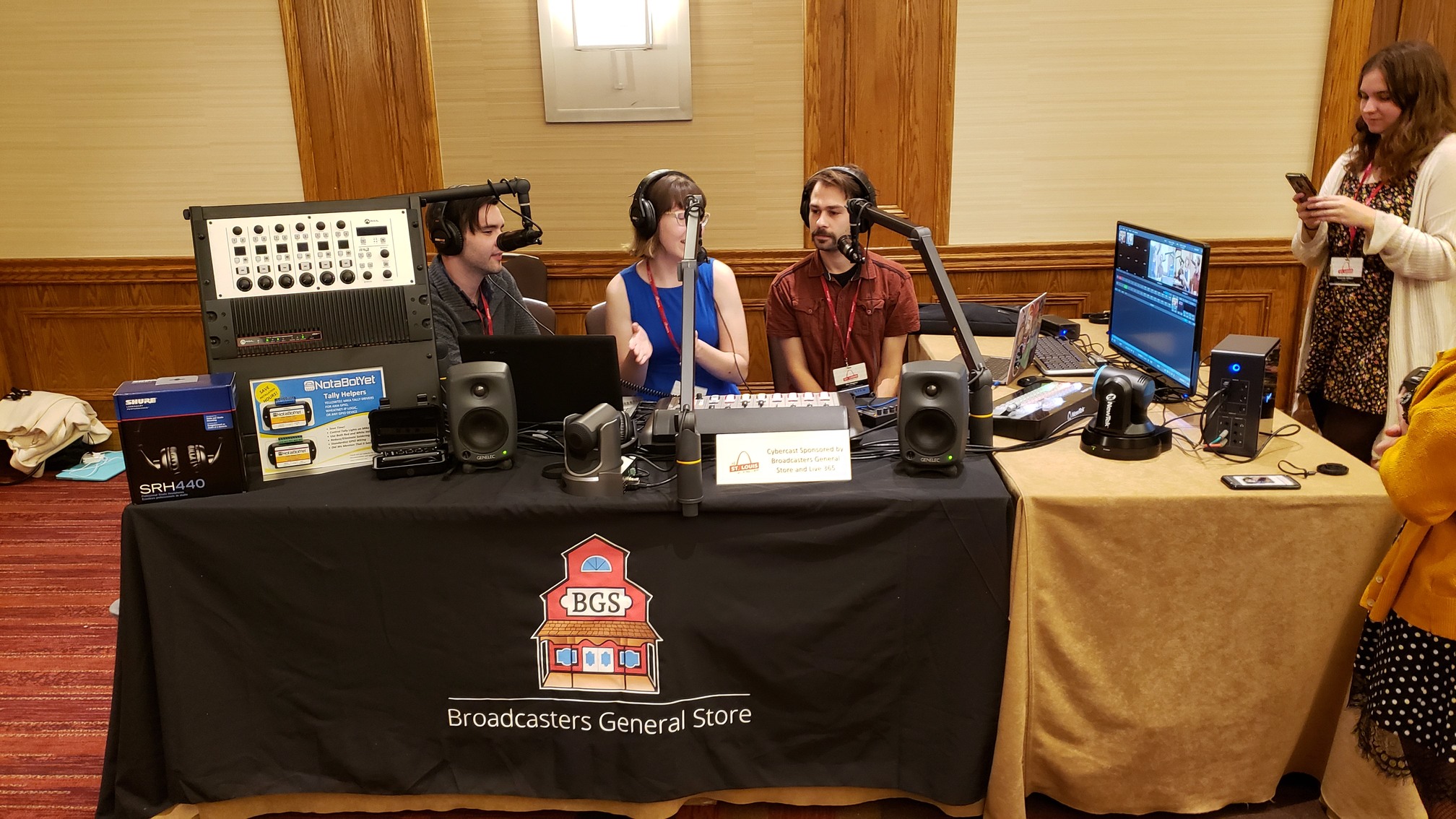 Regarding the convention, Media Creek VP of Operations Justin Ruoff said, "The knowledge and insight we gain at the annual NSEMCs assists us in our endeavor to lead in internet radio and broadcasting, and it keeps us focused on our mission of empowering college broadcasters and building the next generation of broadcasters."
It was a fantastic event and we would like to thank everyone who stopped by to talk with us at the 2019 NSEMC. And, if you weren't there, reach out to us at sales@live365.com about our new packages for OTA and LPFM Radio Broadcasters!
Thank you CBI for hosting such an incredible event that continues to provide attendees with invaluable insight. We really enjoyed our time at the 2019 NSEMC and we look forward to taking part in future NSEMCs.
See how many stations have joined the Radio Revolution at https://live365.com/listen. Keep up with the latest news by following us on Facebook (Live365 Official and Live365 Broadcasting) and Twitter (@Live365 and @Broadcaster365)!
Article Image: CBI, Live365 Logos