That Christmas Channel is your Holiday Home for The Biggest Hits of Christmas and More, playing the perfect blend of traditional, sacred, contemporary, country, and novelty Christmas as well as winter favorites – all hosted by Santa's Helpers! And you know they're experts at spreading the holiday cheer – they've been doing so on the air for 11 years!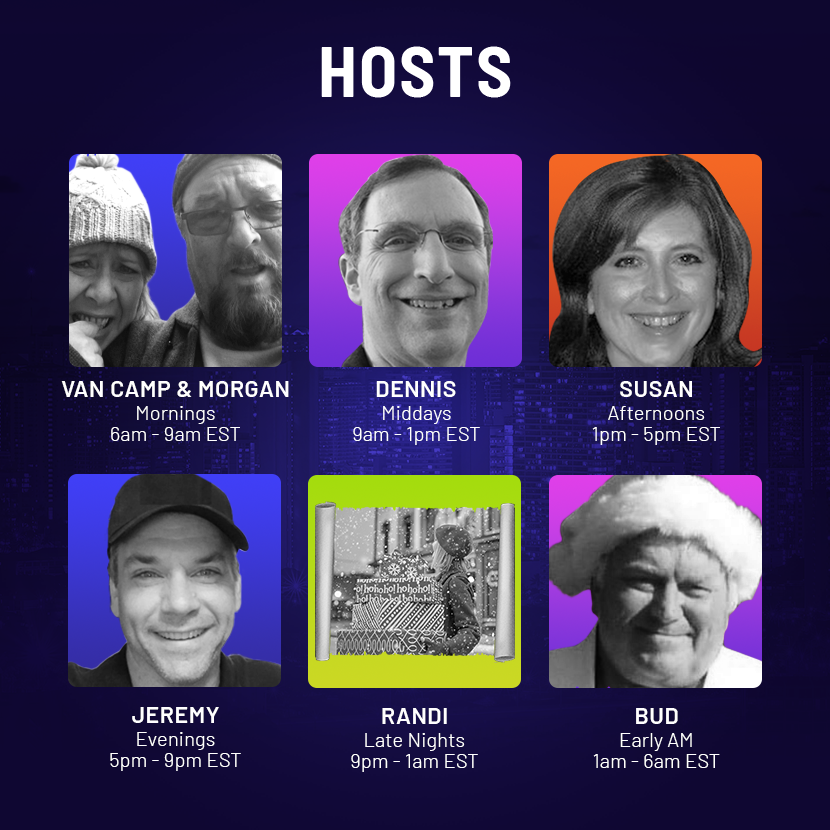 That Christmas Channel was launched in November 2011 on the original Live365 network. On Christmas Day that year, they were the #1 Christmas Music Station on the network. Also on the network, their sister station That 70's Channel celebrated a landmark anniversary on July 3 this year – 20 years since their launch on the original Live365 platform back in July 2002!
That Christmas Channel shares the joy of Christmas around the world on Live365, TuneIn, and just about every other streaming platform, 24 hours a day, 7 days a week, 365 days a year. If you're in the mood for some Christmas in June or July or anytime during the year, they've got you covered.
Listen to That Christmas Channel here for some holiday cheer!
Ready to start your own station? Contact one of our Product Consultants or visit our website today. Keep up with the latest news by following us on Facebook (Live365 (Official) and Live365 Broadcasting) and Twitter (@Live365 and @Broadcast365)!
Article Image: The That Christmas Channel logo on a dark starry background with the text "24/7/365 Christmas Music."