We accomplished so much in 2018, but it wasn't all work! We had lots of fun, too. Take a look at some of our highlights below!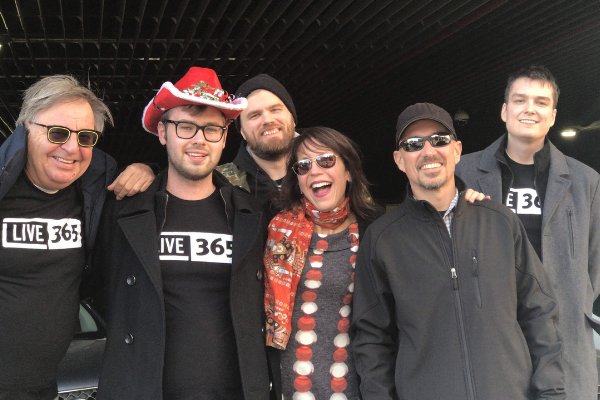 A few of us met up at our Strategy Offsite meeting in Denver, CO in December 2017 to plan ahead for the incredible 2018 we knew was in store.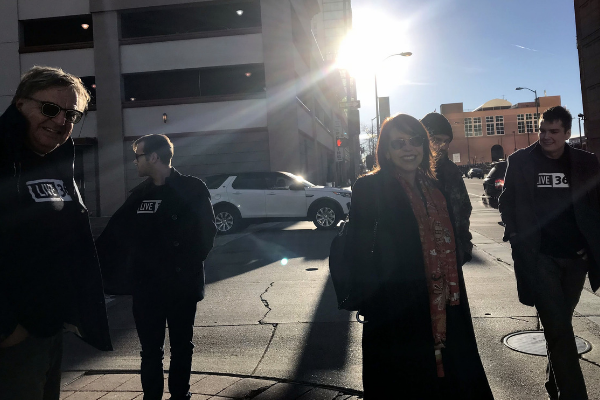 Gang's all here! Walking the streets of Denver, CO in December 2017.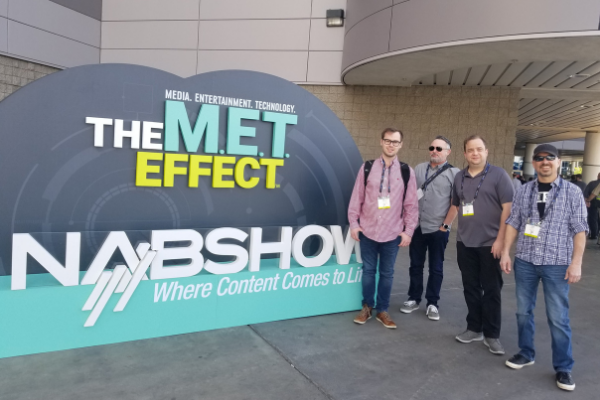 We attended the NAB Show in Las Vegas in April 2018. It's where "content comes to life!"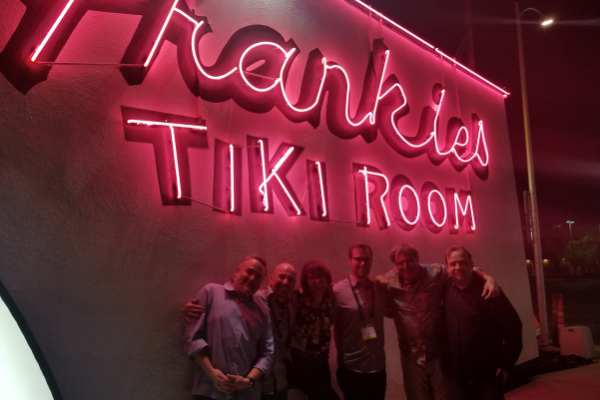 After walking the miles and miles of expo halls at NAB Show, we headed out to Frankie's Tiki Bar.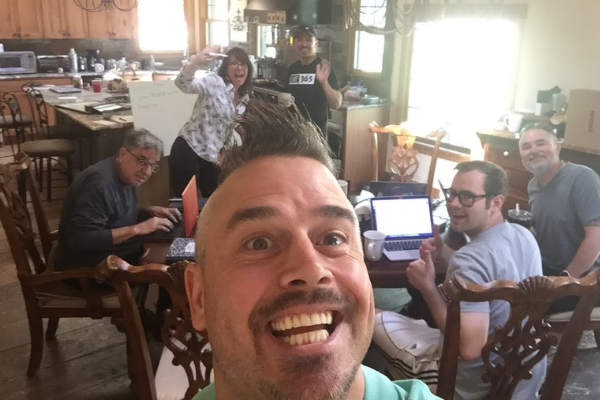 We convened midway through 2018 for a Strategy Meetup in Colorado in June 2018.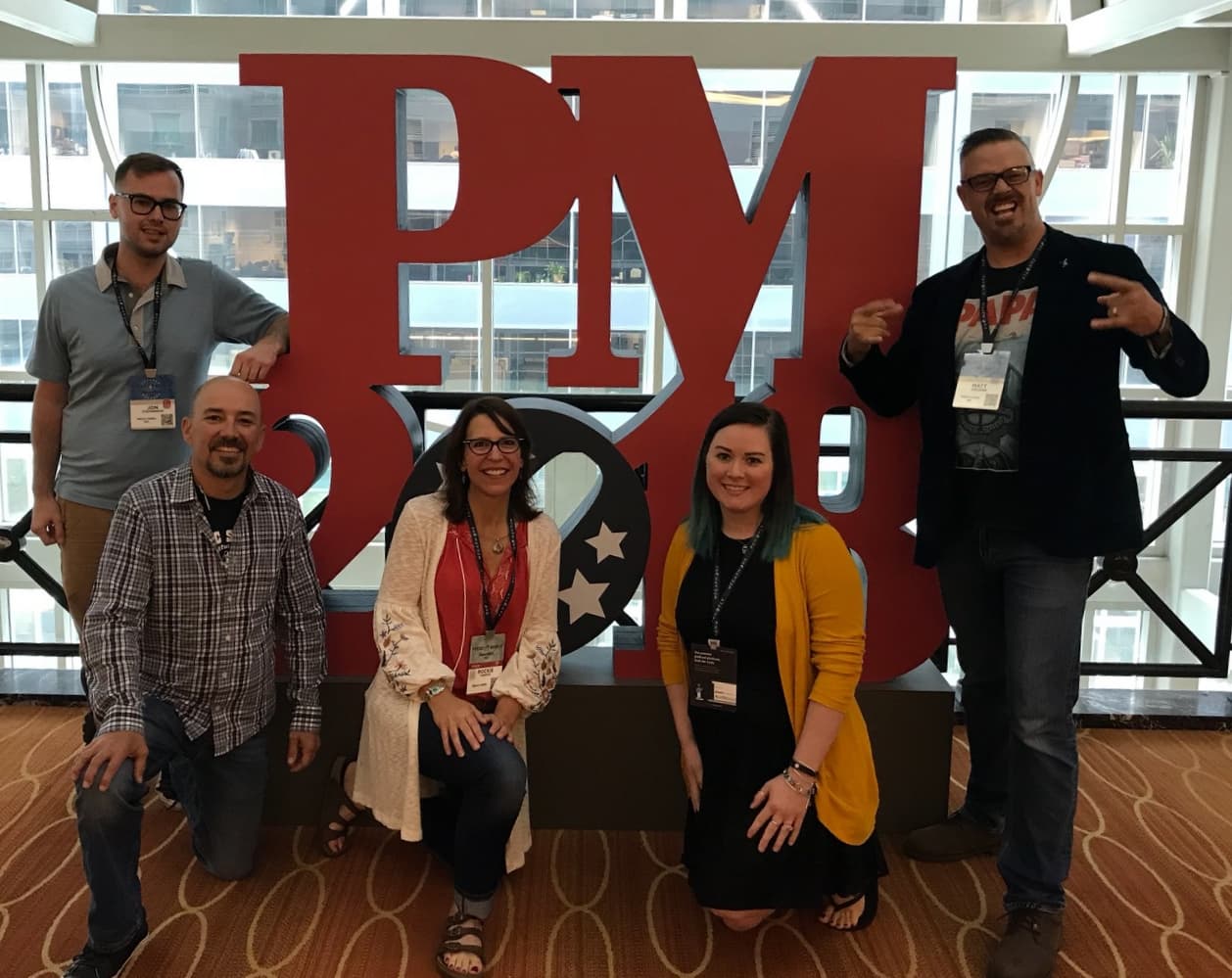 We attended Podcast Movement in July. Why? Big things in store for 2019... It was great getting to catch up with each other in Philadelphia, learn from colleagues, watch our own Rockie Thomas moderate a session, and eat all the Philly Cheesesteaks imaginable.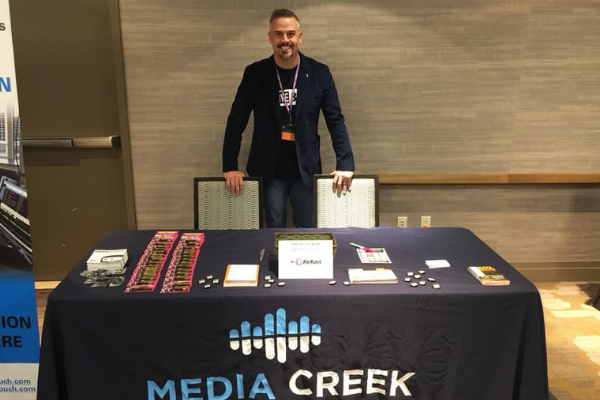 We set up camp at the 2018 National Student Electronic Media Convention (NSEMC) hosted by College Broadcasters, Inc. (CBI) in Seattle in October to help college broadcasters find solutions to their radio needs.
Check out what we were up to on the business side of things by reading our 2018 Year in Review.
Have a happy and healthy 2019!
For all your music needs, head over to Live365.com for the best variety of radio stations around.
Keep up with the latest news by following us on Facebook (Live365 Official and Live365 Broadcasting) and Twitter (@Live365 and @Broadcaster365)!
Article images: Provided.