With so many platforms to find podcasts nowadays, it's important to know how to follow and download audio shows on your desired streaming service. We previously taught you how to follow and download podcasts on Apple Podcasts, and today, we'll be showing you how to do the same thing on Spotify!
Spotify is one of the most popular places for podcasts. With over 2.2 million podcasts on the platform to choose from, following and downloading your favorite shows is imperative for listening simplicity. Whether you want to catch up with your favorite murder mystery podcasts every time a new episode drops or listen to shows while you're in a place with no WiFi, following and downloading are two handy tools you should take advantage of.
Without further ado, here's how to do both!
How to Follow Podcasts on Spotify
First, make sure you are logged into Spotify on your smartphone, desktop, or other device. Using Spotify's "Search" feature, type in the podcast name you wish to subscribe to. (Look for the magnifying glass icon on your screen to search!) If you don't have any particular podcasts in mind, you can always just browse through the platform and look through podcast categories until you come across a show you like.
Once you've found your desired podcast, all you have to do is look to the top left corner of the screen - right underneath the podcast artwork - and tap or click on the "Follow" button! It will look like this: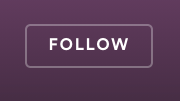 Once you've followed a podcast, new episodes will automatically be delivered to you through your library. You can either search for the full podcast itself within your library (it will be listed along with your playlists and albums), or you can go to the "New Episodes" folder on the mobile app and recently added episodes will be sent directly to you there.
You can also access all of your podcasts through the "Podcasts & Shows" button you will see directly on top of your library. On desktop, this button is just called "Podcasts" and is next to the "Playlists" button.

How to Download Podcast Episodes on Spotify
As for downloading podcasts, Spotify makes it easy to download individual episodes to your library. Once you've found an episode you would like to download, click or tap the download icon near the episode description. On both mobile and desktop, it will always be the icon in the middle - between the plus sign (+) icon and the share button. It's a circle with an arrow pointing downwards.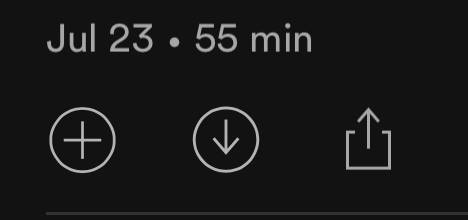 If you don't want to download a podcast but you would still like to add it to your library, click or tap on the plus sign icon instead. This simply adds the podcast episode to the "Your Episodes" folder. (On mobile, you can find this folder within the "Podcasts & Shows" button.)
As for viewing your downloaded podcasts, you can also find them within the "Your Episodes" folder. However, the perk to downloading podcast episodes instead of just adding them to "Your Episodes" is that you can listen to episodes on the go, even if you're in a spot with no WiFi connectivity.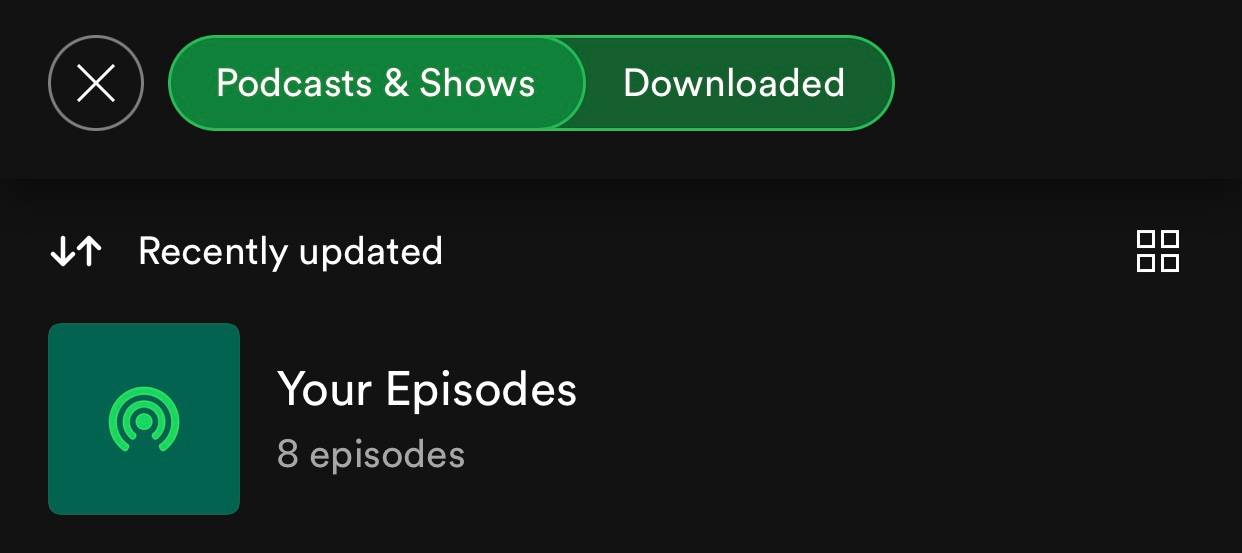 If you ever decide to unfollow a podcast or remove an episode download, all you have to do is select the same buttons you clicked/tapped to follow or download. Spotify will take care of the rest.
And that's about it! Thanks for reading our how-to, and we hope this made your user experience on Spotify a bit easier. Happy listening!
Article last updated 8/20/2021
Discover thousands of free stations from every genre of music and talk at Live365.com.
Interested in podcasting with Live365? Join our waitlist to be the first to be notified when podcasting is available on the Live365 platform.
Keep up with the latest news by following us on Facebook (Live365 (Official) and Live365 Broadcasting) and Twitter (@Live365 and @Broadcast365)!
Article Image: A smartphone on a blank white surface, showing the green Spotify logo on its screen. (Sara Kurfeß via Unsplash.)