Ed Sheeran is set to finish his equation. Rather, his equation studio album series.
The beloved pop singer took to social media today (March 1) to reveal his upcoming album, –, will be arriving on May 5 via Atlantic Records. Pronounced Subtract, the LP will be the last installment in Sheeran's decade-long mathematical album era, following 2011's +, 2014's x, 2017's ÷, and 2021's =.
"I had been working on Subtract for a decade, trying to sculpt the perfect acoustic album, writing and recording hundreds of songs with a clear vision of what I thought it should be. Then at the start of 2022, a series of events changed my life, my mental health, and ultimately the way I viewed music and art," Sheeran shared about the upcoming album in his announcement.
He went on to talk about the personal struggles that triggered the creation of the record. "I wrote without thought of what the songs would be, I just wrote whatever tumbled out. And in just over a week, I replaced a decade's worth of work with my deepest darkest thoughts. Within the space of a month, my pregnant wife got told she had a tumour, with no route to treatment until after the birth. My best friend Jamal, a brother to me, died suddenly and I found myself standing in court defending my integrity and career as a songwriter. I was spiraling through fear, depression and anxiety."
He concluded with, "I felt like I was drowning, head below the surface, looking up but not being able to break through for air. As an artist I didn't feel like I could credibly put a body of work into the world that didn't accurately represent where I am and how I need to express myself at this point in my life. This album is purely that. It's opening the trapdoor into my soul."
Sheeran worked with The National's Aaron Dessner to write and produce the 14-track record. The album is set to have folk-leaning qualities as well as full-band and orchestral arrangements. The album art features a faded portrait of Sheeran over bright yellow paint strokes. Subtract is available for pre-order here.
See Ed Sheeran's social media post about the album, the full tracklist, and Subtract's album cover below.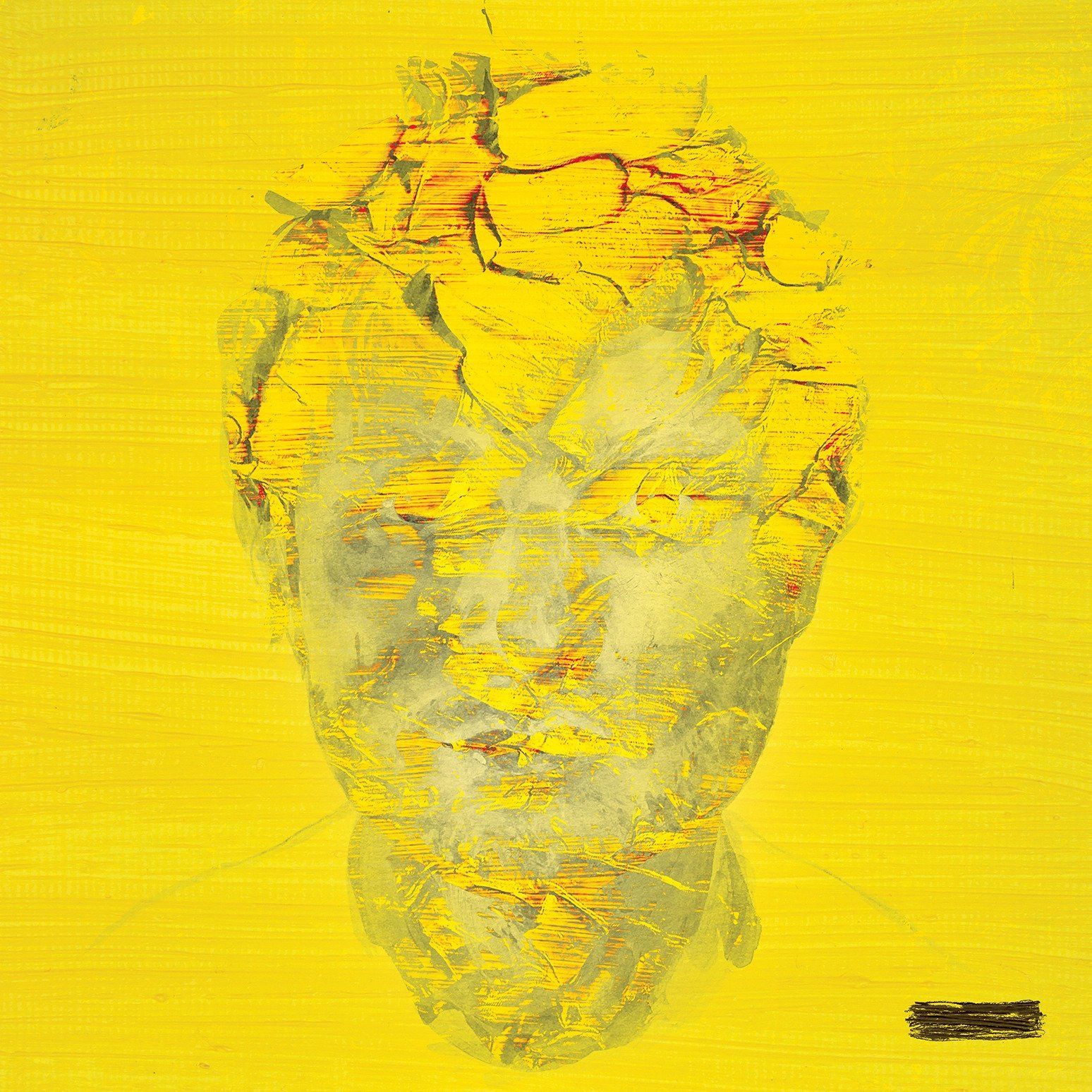 Subtract Tracklist:
Boat
Salt Water
Eyes Closed
Life Goes On
Dusty
End Of Youth
Colourblind
Curtains
Borderline
Spark
Vega
Sycamore
No Strings
The Hills of Aberfeldy
Check out our selection of free stations streaming Ed Sheeran music at Live365.com.
Rather listen on our app? Download the Live365 app on iOS or Android. Ready to start your own station? Contact one of our Product Consultants or visit our website today. Keep up with the latest news by following us on Facebook (Live365 (Official) and Live365 Broadcasting) and Twitter (@Live365 and @Broadcast365)!
Article Image: Ed Sheeran sings and plays guitar under blue light at SXSW music festival. (benhoudijk via DepositPhotos.)