Just after releasing his annual Christmas cover last month, Mac DeMarco has now shared news that his sixth studio album will be arriving soon. It's called Five Easy Hot Dogs and will contain instrumentals recorded during a 2022 road trip.
DeMarco created Five Easy Hot Dogs during a trip from his Los Angeles hometown to a cabin in Utah, which he described as "kind of like being on tour, except there weren't any shows, and [he'd] just be burning money." Due out January 20, the LP features song titles corresponding to the cities where they were made – with some cities having 2 or 3 tracks to their name. Vinyl editions of the project will be released later, on May 12.
DeMarco elaborated on the road trip in a press release: "Some places I stayed longer in than others, some of them I knew from the past, others not so much. I tried to keep things busy all the time. If I didn't know what was up in a city, I'd just walk around 'til someone recognized me and go from there. I met a lot of interesting people this way, and had a bunch of cool experiences."
DeMarco continued, touching on the recording process: "The nature of ripping around and recording and traveling in this manner doesn't lend well to sitting around and planning or thinking about what it was that I was setting out to do. I didn't ever have a sound in mind, or a theme or anything, I would just start recording. Luckily the collection of recordings from this period all shake hands, they have a present musical identity as a whole. I was in it while I was in it, and this is what came out of it, just the way it was."
He addressed fans, "This record sounds like what rolling around like that feels like. I hope you enjoy."
DeMarco's last studio album was Here Comes the Cowboy, in 2019. Last month, he joined Domi & JD Beck on The Tonight Show Starring Jimmy Fallon to play "Two Shrimps."
More information about the record can be found on DeMarco's official website. You can pre-order and pre-save Five Easy Hot Dogs here.
See the tracklist for Five Easy Hot Dogs and album cover below.
Five Easy Hot Dogs:
01 Gualala
02 Gualala 2
03 Crescent City
04 Portland
05 Portland 2
06 Victoria
07 Vancouver
08 Vancouver 2
09 Vancouver 3
10 Edmonton
11 Edmonton 2
12 Chicago
13 Chicago 2
14 Rockaway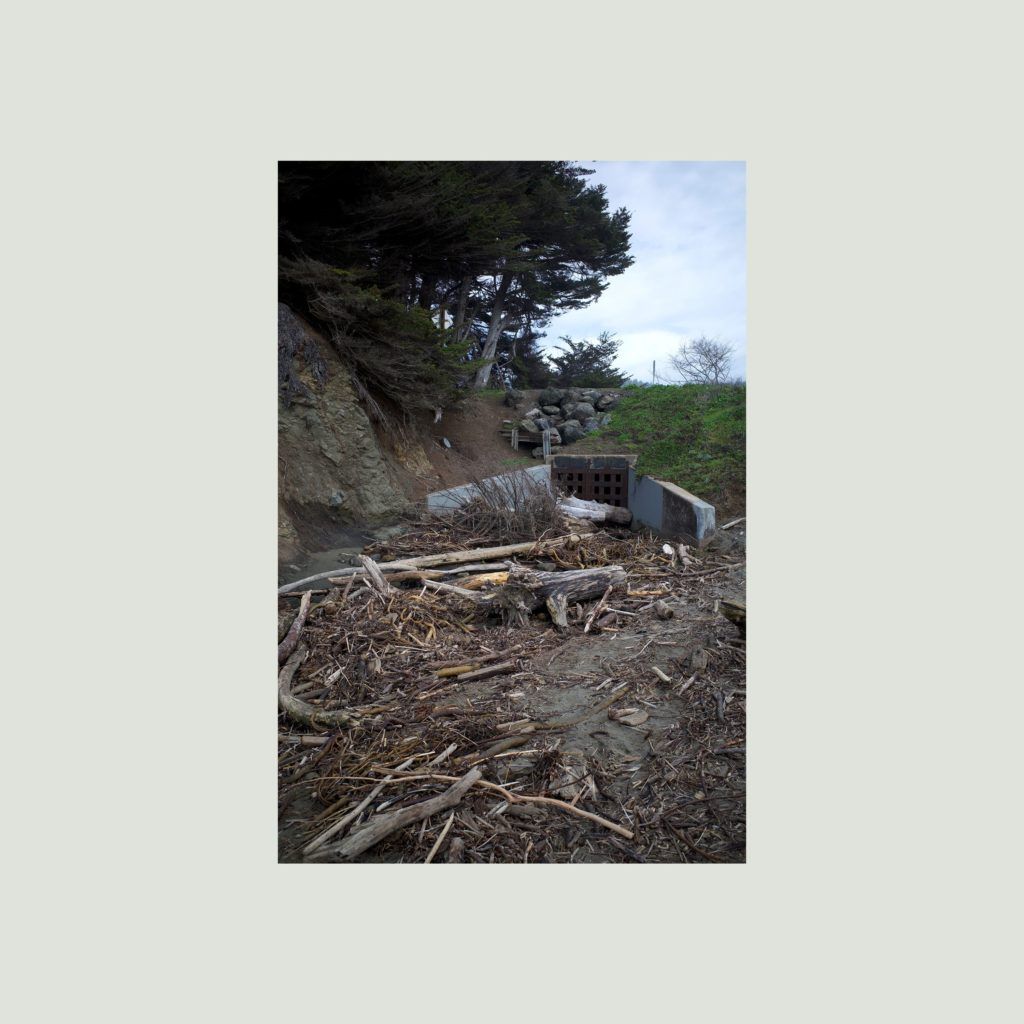 Check out our selection of free stations streaming Mac DeMarco music at Live365.com.
Rather listen on our app? Download the Live365 app on iOS or Android. Ready to start your own station? Contact one of our Product Consultants or visit our website today. Keep up with the latest news by following us on Facebook (Live365 (Official) and Live365 Broadcasting) and Twitter (@Live365 and @Broadcast365)!
Article Image: Mac DeMarco holds a microphone and kicks his leg up while performing onstage under purple lighting. (benhoudijk via DepositPhotos.)