We've already interviewed two amazing pop stars for our previous Emerging Artist Interviews. This time around, we thought we'd chat with someone from a different facet of the music industry. Fortunately, our good friend Benjamin Doherty was available to talk to us about his career as a composer for movies.
Benjamin is a musician from the U.K. who graduated from Oxford Brookes University in 2020 with a First Class Honours in Creative Music Production. He's an award-winning composer with credits in film, TV, and multi-media productions. You can hear his work in the films Fields, 7 Minutes, Storytellers, The Cattle Farmer, Marie, My First, At the End of the Road, and Hunting Bears. He's also produced original music for clients such as Old Mout, Oxford United Football Club, and Oxford University.
Here's our chat with Benjamin Doherty!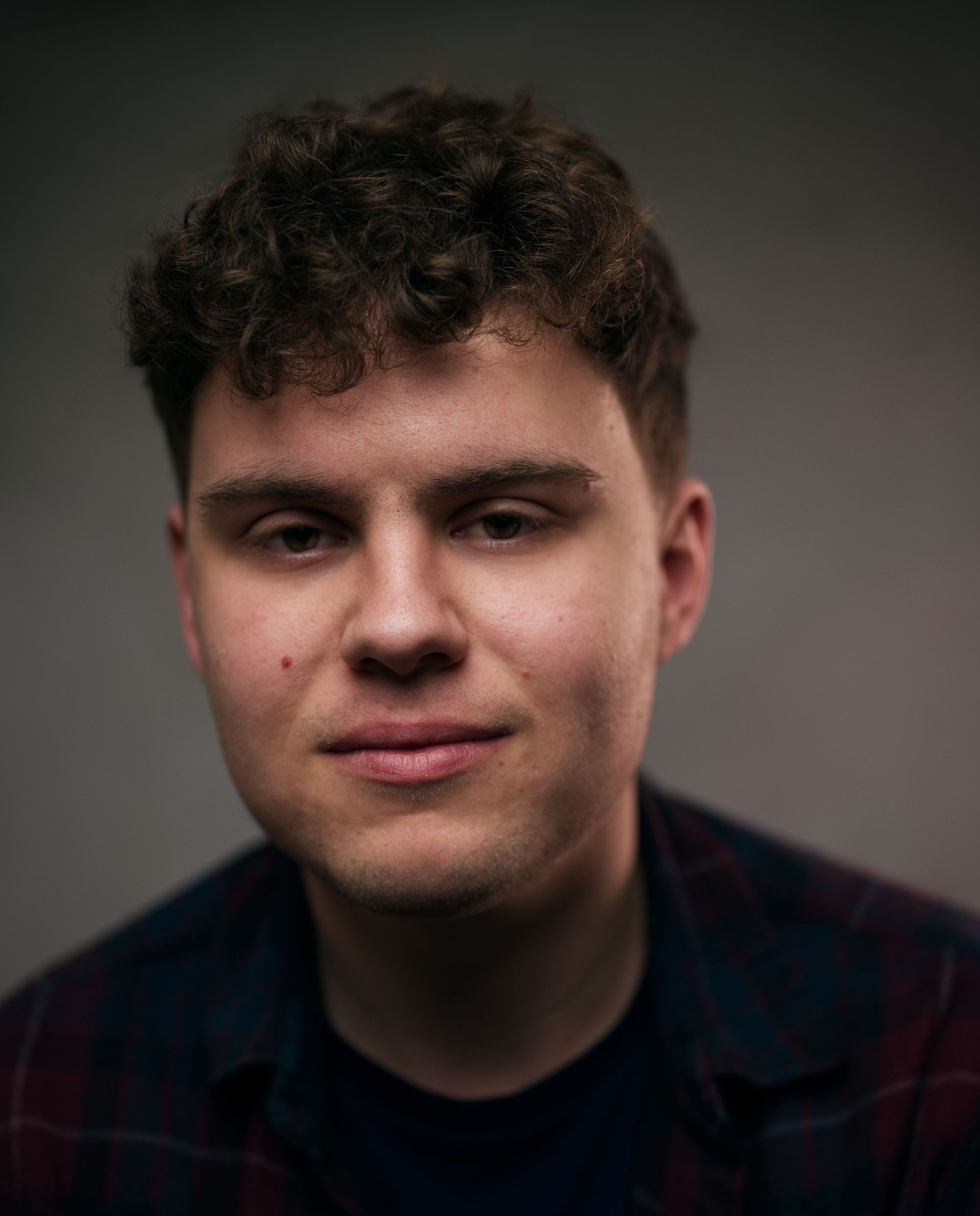 Tell us about yourself. Where are you from and how did you get your start in music?
So I'm from Reading, England. I first really got into music as a kid - having guitar lessons at school. Originally I never thought about film music, I wanted to be in a band and be the next Foo Fighters basically. But as I got older I got more interested in music for films and games, then realised that's the sort of music I want to write and work with. From then I was scoring friends' and student short films until I had a big enough portfolio to work on more professional indie projects.
What is your creative process like when you're composing music for a film?
It can be different for every project but usually, before scoring the film, I really try to nail down a 'sound' for the score - an identity. Whether that's a melodic motif, unique instrumentation or even just a certain sonic sound that isn't necessarily melodic. Then I like to read the script over and over, whilst coming up with a short mock score idea. This just helps me hear my ideas all together before scoring to picture. If I'm happy with everything so far then I'd be ready to score the film.
What do you think is the most challenging part of composing music for film?
Oh that's an interesting one…right okay. For me I think the hardest part is definitely telling myself that it's finished. I guess that's the positive and negative of post-production is that you can make as many tweaks as you want but eventually there will come a point where you'll be making the smallest of tweaks that aren't actually really adding much or changing anything.
Normally, the tracks you create are instrumental pieces. You recently did the score for a short film called Hunting Bears and one of the tracks, titled "The Ballad of Greenwood Town," features a singer and lyrics. Who was that singing? Did you create the lyrics to that song?
So this was a new experience for me in film music! Originally me and Matt [Vincini] never intended for there to be a song but once the edit process started happening I think Matt and Kyle [Salazar] threw in a Johnny Cash song at the end and it worked so well. So after hearing that, we had to come up with a Hunting Bears song that also fitted the sound of the score. So I started writing the main body of the song on guitar. However my lyrical skills never really progressed since my early days of wanting to be in the Foo Fighters, so my brother Alex who is also a musician actually wrote the lyrics. The lyrics were sung by a good friend, Adam Clark who is an upcoming writer/director - he was actually in my old school band. The final collaborator was Scott Ellis, he added a bass part and mixed the song - he's more experienced in producing songs than myself so I knew he'd make it sound amazing.
Yeah it was really great to collaborate with other musicians and form some kind of band for the film. Definitely enjoyed the process and the results!
Do you plan to release more songs with lyrics in the future?
I'd definitely be interested in writing more songs with lyrics - especially if that meant collaborating with other musicians as that's the part of the process I really enjoyed!
Besides composing for film, you also create your own music. Tell us about your latest album Emordnilap. What was your inspiration behind it and how long did it take to complete?
So early on I knew I wanted to write a new instrumental album based around piano. I'm a big fan of ambient reverb-y piano tones so it's something I wanted to write more of. The inspiration for the writing process for the album was actually the word - "emordnilap." Emordnilap being a type of word that when reversed makes another word. I thought what if I could do that with music, so within the album there are 5 pairs of compositions. One version of each pair being a reversed version of the other - whether that's musically or any digital processing.
I finished one half of each pair first, then wrote the reversed versions. Overall the process took me 4-5ish months I think.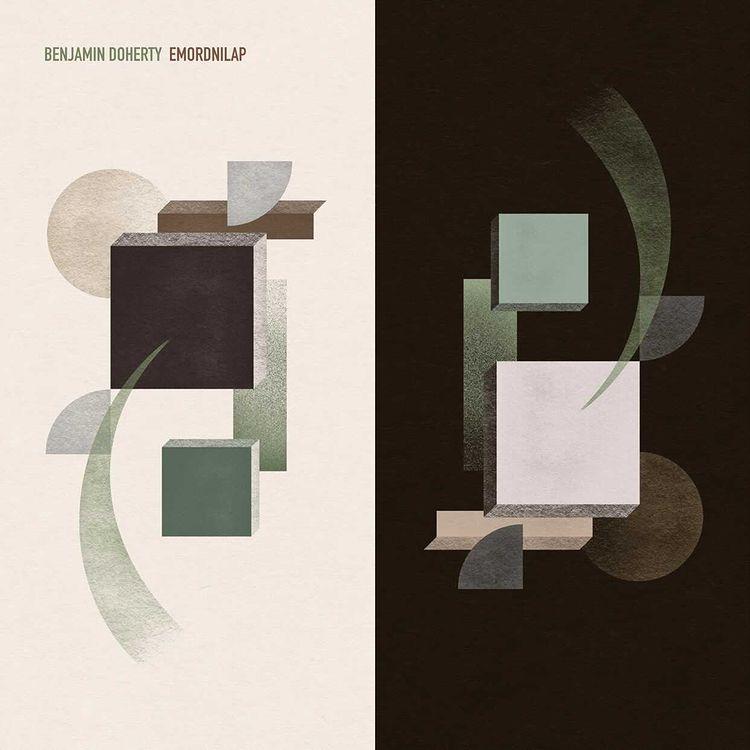 Do you have any musical influences? If so, which artists would you say they are?
Oh wow it's so hard to pick! I'd say Radiohead and the film scores by Jonny Greenwood and Thom Yorke have been a big inspiration, Nicholas Brittel, Daniel Hart, and Trent Reznor & Atticus Ross.
Any tips for aspiring composers looking to break into the industry?
I'd say when given the opportunity try to score in every genre and style possible. Figure out what suits you and what your 'sound' is. If people can identify your scores from just hearing them then people are going to come to you for that sound whenever someone needs it.
Lighting Round! Don't think too hard about it—first thing that comes to mind:
Describe your personal musical style in three adjectives:
Atmospheric, intimate and cinematic.

Movie with the best score of all time?
Now that's a tough one but I have to say Lord of The Rings - can I say all three of them?

Favorite genre of film to score?
Drama or Horror - I can't pick!

Podcasts or Radio?
Podcasts

Album you can't live without?
In Rainbows - Radiohead

Slow or fast songs?
Slow

Best time of day to work on new music?
Definitely late at night

Guitar or piano?
Piano

Last but not least - personal favorite track you've ever made?
I'd say a track from an upcoming film score I've recently finished that is a particular favourite of mine, but from current released stuff I'd say "The Hunt Begins" from Hunting Bears.
Find more of Benjamin on the web, and follow him on Instagram @bendohertymusic.
Listen to a snippet from Emordnilap below.
Discover thousands of free stations from every genre of music and talk at Live365.com.
Ready to start your own station? Contact one of our Product Consultants or visit our website today. Keep up with the latest news by following us on Facebook (Live365 (Official) and Live365 Broadcasting) and Twitter (@Live365 and @Broadcast365)!
Article Images: A headshot of Benjamin Doherty. Album artwork for "Emordnilap," featuring a collage of geometric shapes on both sides of a black and white background. (Photos used with artist's permission.)