Flea is one of the many musicians about to join the world of podcasting! The Red Hot Chili Peppers and Atoms for Peace bassist will launch his new audio show, This Little Light, on March 30 in partnership with Parallel and Cadence13.
The 15-part interview podcast will focus on music education, falling in love with music, and the creative process. The first announced guests include Rick Rubin, Patti Smith, Thundercat, Margo Price, and Cynthia Erivo. Flea has also shared the cover art for the podcast, created by Fandom Forward logo designer Acacia Ludwig.
"I wanted to do This Little Light to benefit my music school, the Silverlake Conservatory of Music," Flea said in a statement. "The idea behind it being music education, falling in love with music and embarking on a musical journey for your life. Everybody's path is so different, and it's fascinating to learn how every musician came to music and developed their study of it over time."
Red Hot Chili Peppers released two new records in 2022: Unlimited Love and Return of the Dream Canteen. They embarked on a North American tour during the fall of 2022, and will be back on the road in late March to keep touring the United States, as well as Europe during the summer.
As for Flea himself, the musician's last personal project was the release of his memoir, Acid for the Children, in 2018. He has since acted in flicks and TV shows such as Babylon (2022), Obi-Wan Kenobi, and I Heart Arlo.
See Flea's podcast image below.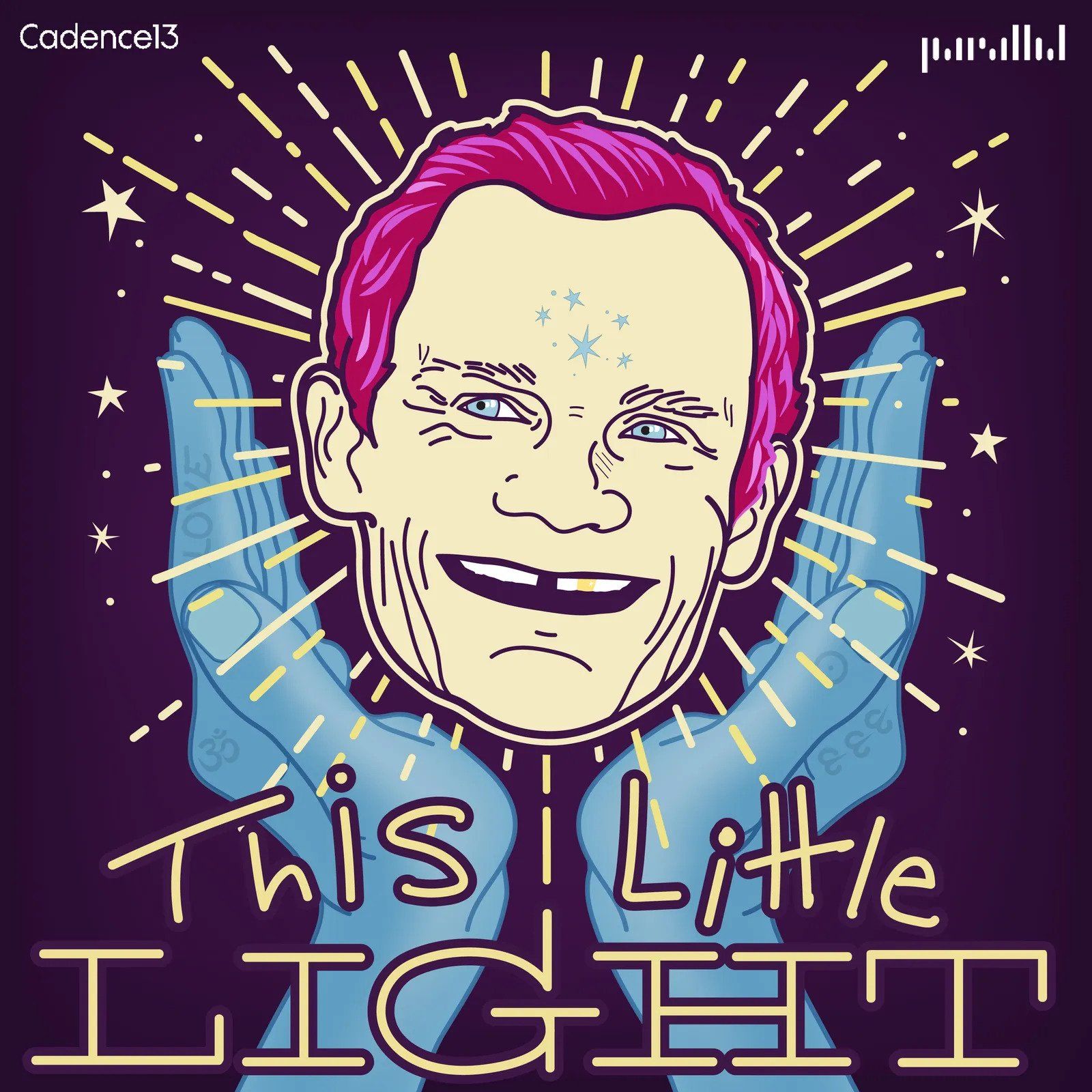 Check out our selection of free stations streaming Red Hot Chili Peppers music at Live365.com.
Rather listen on our app? Download the Live365 app on iOS or Android. Ready to start your own station? Contact one of our Product Consultants or visit our website today. Keep up with the latest news by following us on Facebook (Live365 (Official) and Live365 Broadcasting) and Twitter (@Live365 and @Broadcast365)!
Article Image: Flea at the 2022 premiere of the Damien Chazelle movie "Babylon." (imagepressagency via DepositPhotos.)