2022 is a wrap and I'm excited to once again reflect on this momentous past year at Live365.
We did a lot of work to ensure that as many people as possible hear our broadcasters' amazing programming, from forging new partnerships to launching new features. Not only did we celebrate our fifth anniversary since our 2017 relaunch, but our parent company rebranded as SoundStack – which has allowed us to offer even more reliability and innovation with over 70 full-time team members across the globe.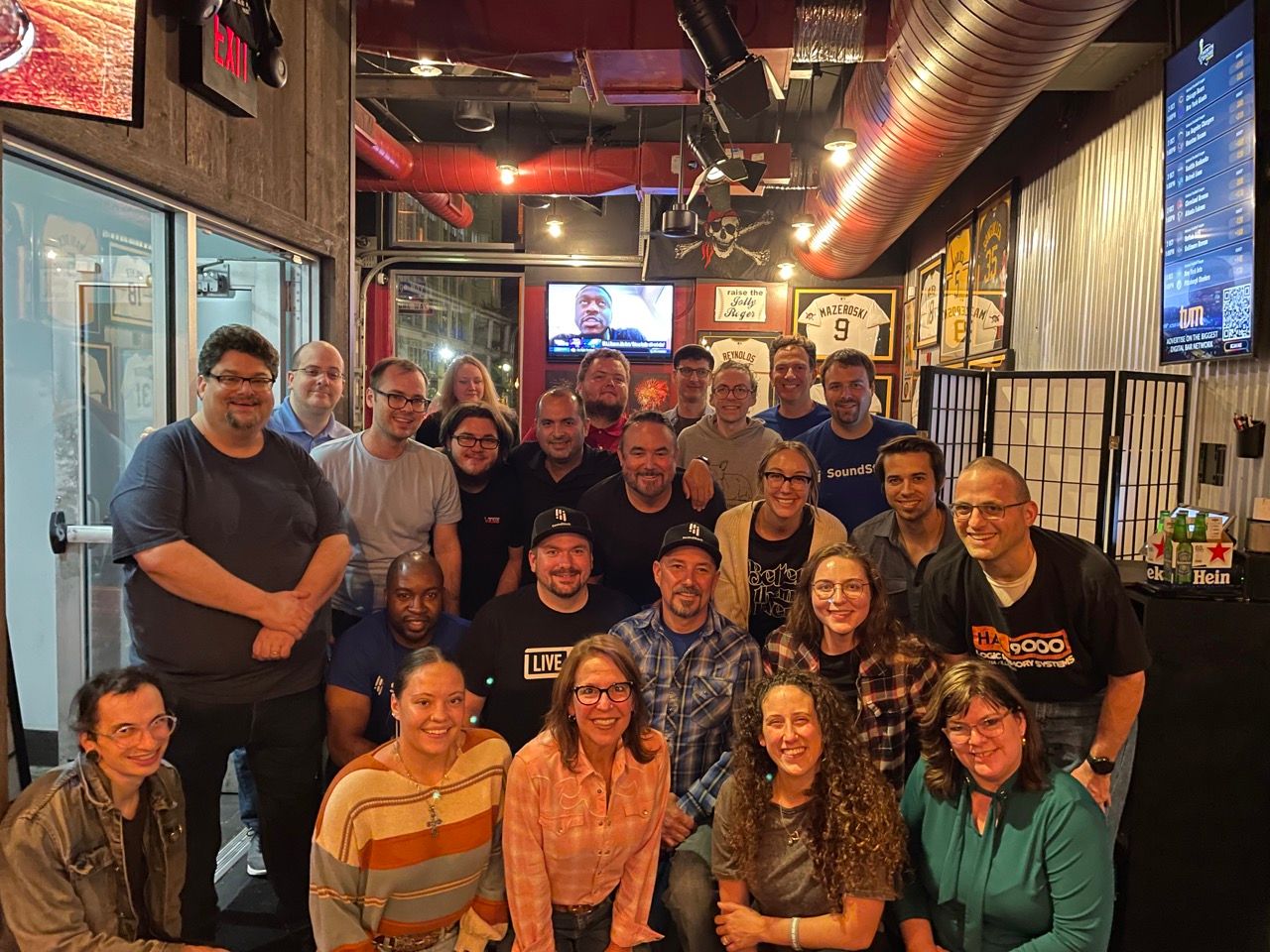 SoundStack Operations team offsite in Pittsburgh, PA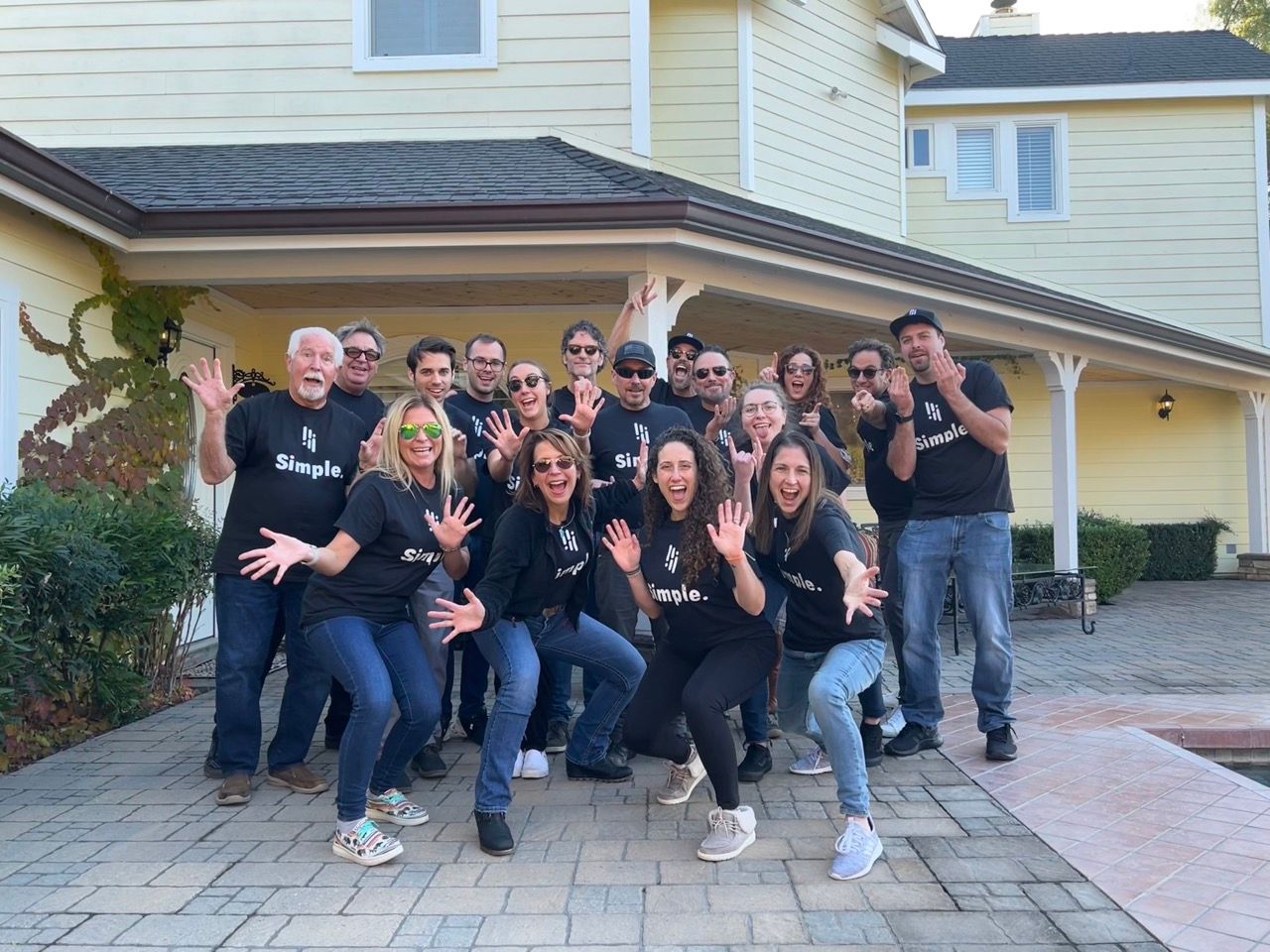 SoundStack Business and Finance team offsite in Paso Robles, CA
In addition to our own celebrations this year, we had the honor of celebrating radio with our sponsorships of World College Radio Day, Fantasy Faire, and a CRS event alongside Benztown and Vcreative. It's an honor to sponsor these events and we're eager to continue supporting and connecting with the community in the new year.
In 2022, we focused on:
Audience Growth
TuneIn Distribution - We partnered with TuneIn to get broadcasters access to over 30 million listeners with TuneIn On Air, an add-on for Live365 stations.
Dedicated Station Apps - We added the ability for Live365 stations to get their own dedicated mobile app for iOS and Android, so more people can find and listen to our broadcasters' stations.
Live365 Mobile App - We overhauled our mobile app with added Apple CarPlay and Android Auto capabilities.
Live365 TV App - We launched our TV apps, including Roku TV, Fire TV, Apple TV, Samsung TV, and Android TV, giving the world more ways to listen to Live365 stations.
Live365.com - We unified our web listening experience.
Licensing
We added content licensing for spoken word comedy from WordCollections.
Behind the Scenes
We scaled our infrastructure to handle thousands more stations across millions of listeners.
We overhauled our billing to streamline our broadcasters' experience.
We added a new system status page to give broadcasters updated realtime info on incidents and upgrades on the Live365 infrastructure.
Feature Improvements
We added the Live365 Encoder for both MacOS and Windows.
We made improvements to the scheduler, lists, sorting, categories, clockwheels, playlists, and more to make it easier to schedule content.
What's coming next year?
New ways to reach more listeners and grow your audience
More features and tools to better manage and create your content
More tips and how-to's for creating professional-sounding content
As we move into the new year, I want to personally thank you for your active participation in our community. We really couldn't do it without you, and we're looking forward to another year of delivering your world-class programming to listeners around the world. As always, if there's anything we can do to improve your Live365 experience, please reach out to our Support team (help@live365.com).
Talk to you in 2023!
Jon Stephenson
CEO, Live365
Ready to start your own station? Contact one of our Product Consultants or visit our website today. Discover thousands of free stations from every genre of music and talk at Live365.com. Rather listen on our app? Download the Live365 app on iOS or Android. Keep up with the latest news by following us on Facebook (Live365 (Official) and Live365 Broadcasting) and Twitter (@Live365 and @Broadcast365)!
Article Image: The white Live365 logo above the text "2022 Year in Review," with fireworks in the bottom corners.