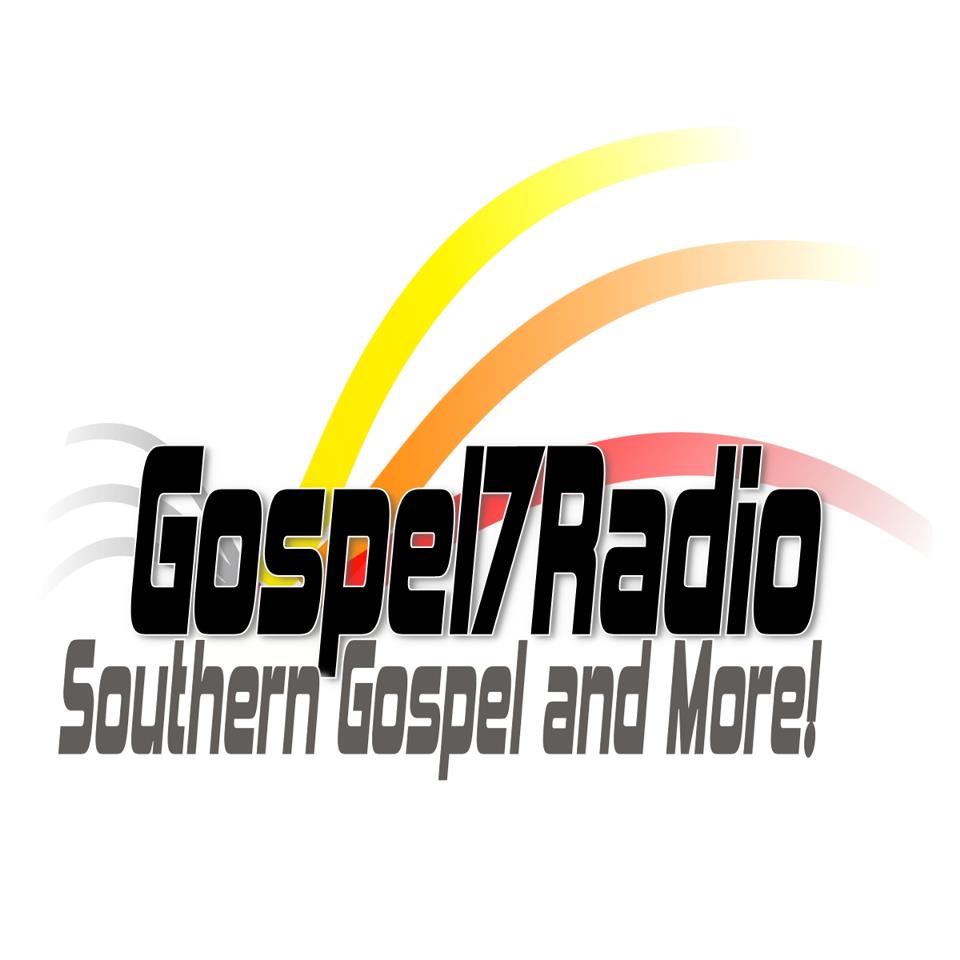 Gospel7Radio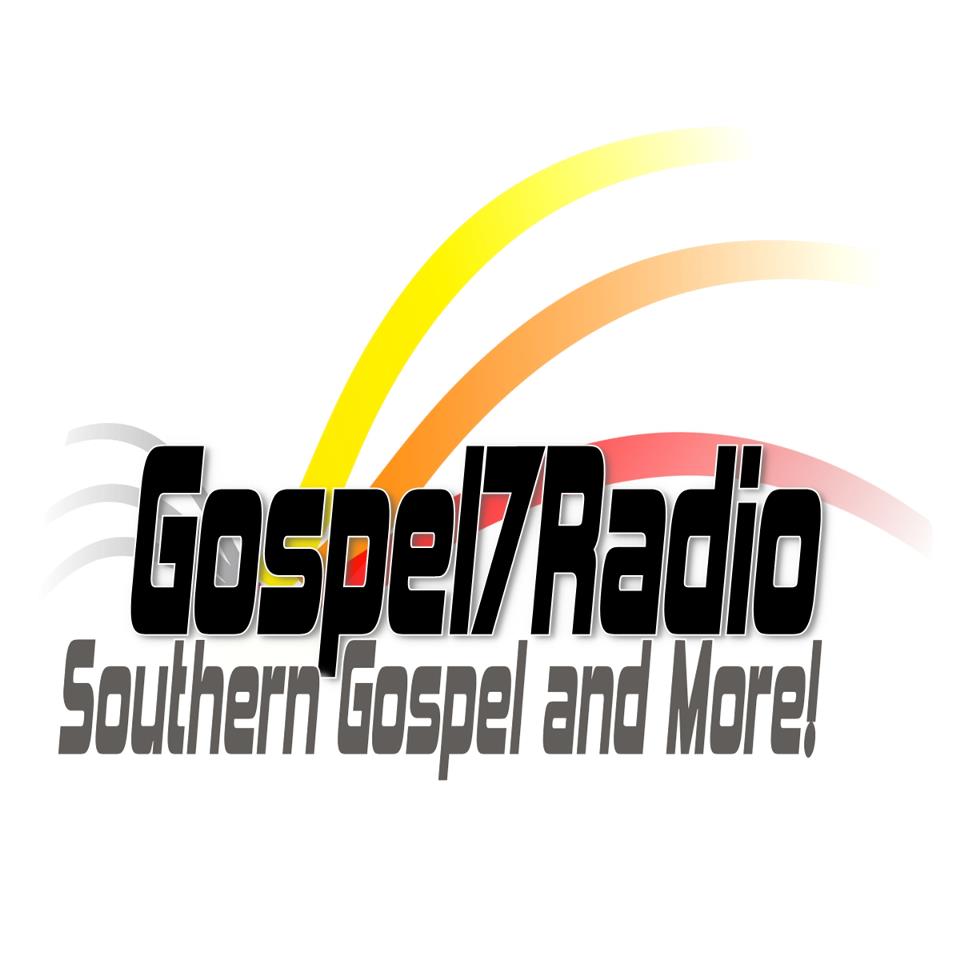 Now Playing
Give Them Jesus
The Williamsons - What Calvary Says
Last played
RadioActive AirPlay 7

Master Praise - Praise Medley

Gospel7Radio ID Acap

RadioScape

Oh Blessed Hope

Steve Brock - Christ Remains

The Best OF The Primitive Qt.

The Primitive Qt. - Safely Home

Songs For A Lifetime

Janet Paschal - Give Me Jesus

Sometimes It Takes A Mountain

Gaither Vocal Band - We Are Coming Home At Last

Gospel7Radio SG 3

RadioScape

Signature Songs

Billy Sprague - Whatever Happened to Love?