Hebrew Institute Live!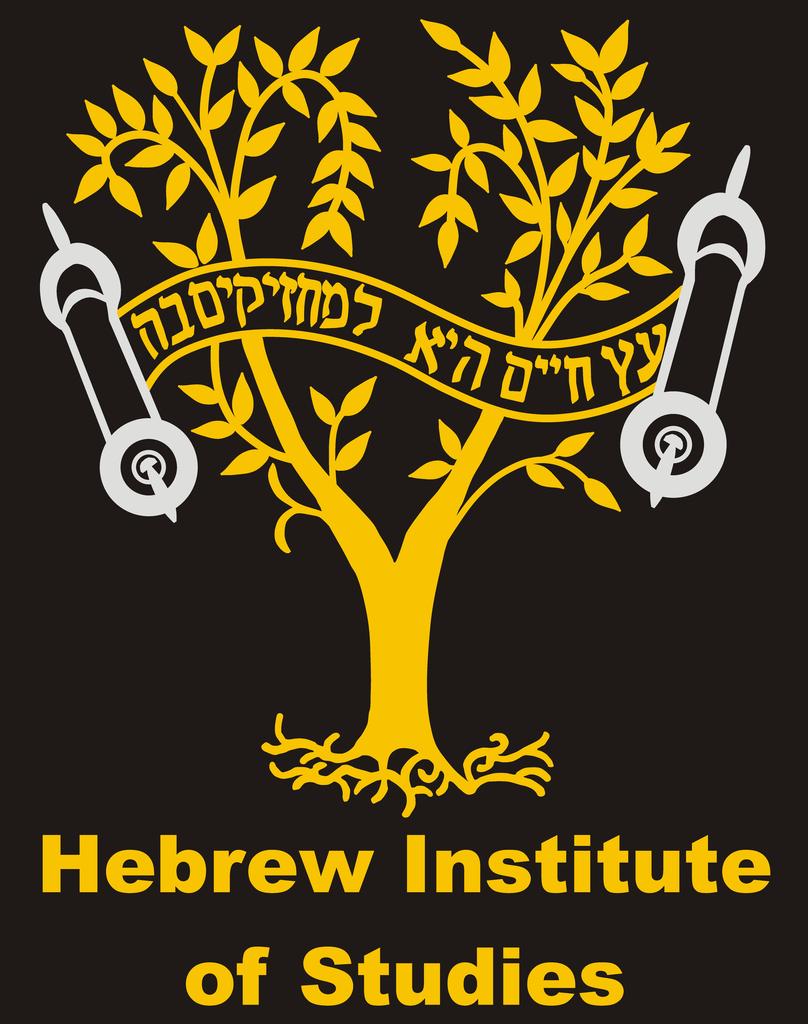 Now Playing
Sukkot Day 2 (10-10-14)_Ask For Rain - Zechariah 10
Pastor Charlotte Israel
Last played
TRM Jingle

Torah Rap Ministry

Revelation Study 6-26-14_Are You Yeshua's Shaliach (Ambassador)

Pastor Charlotte Israel

Miracle Working God

Gangster Pastor, Nubiansystah & Haze
About
TORAH: THE ANCIENT FOUNDATIONS - Whether you've studied the Torah (God's Teaching and Instruction) for 20 years, 5 years or 2 weeks, you've started in the right place! Our mission is to teach you about Yeshua (Jesus)- the HaTorah, the Word made flesh! You will learn how to interpret the New Testament using what is commonly known as the "Old Testament" – the Torah (Genesis through Deuteronomy), the Nevi'im (the major and minor prophets) and the Ketuvim (the wisdom, such as Psalms and Proverbs). Buckle up your seat belts and get ready to journey into the wonderful world of Yeshua HaMashiach - Jesus Christ!Join us for Revelation Study on Thursdays at 7:30pm EST and ​​our Shabbat Service on Saturdays at 12pm EST. Our live call-in number is 1(515)606-5317 || Access Code 520255#.