Malcolm's Praise Live365. For music requests text me at 201-500-7444.
Now Playing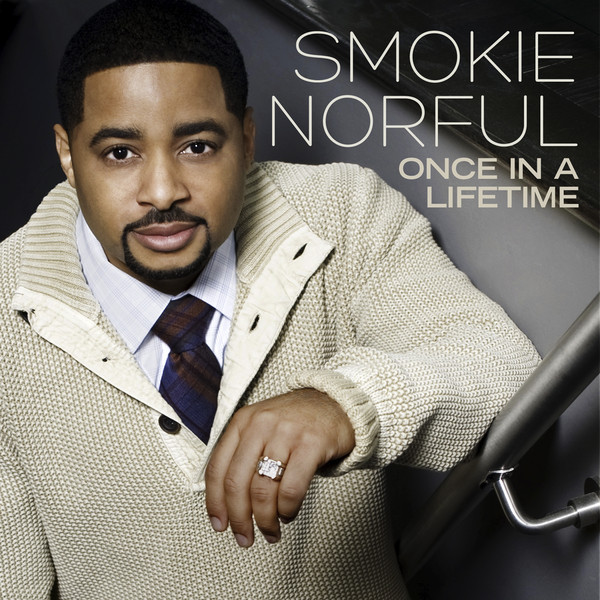 Last played
God's Been Good (Live)

Tasha Cobbs Leonard

Cerebral Palsy Motivational Moment on As Soon As I Get Home

Ad Break

Thank You (feat. Steffany Gretzinger & Chandler Moore)

Maverick City Music

Cerebral Palsy Host New Calvary Baptist Church Norfolk VA Fall Ad

Ad Break
About
New and Old School Gospel Music and more... I want to share my gospel music with other people. I am also the author of "A Dream Deferred Makes Me Wanna Holler." You can order a book from https://www.iammjp.com/shop. If you have questions, email me at mjphillips471@gmail.com. For music requests, please text me at 201-500-7444.