Malcolm's Praise Live365. For music requests text me at 201-500-7444.
Now Playing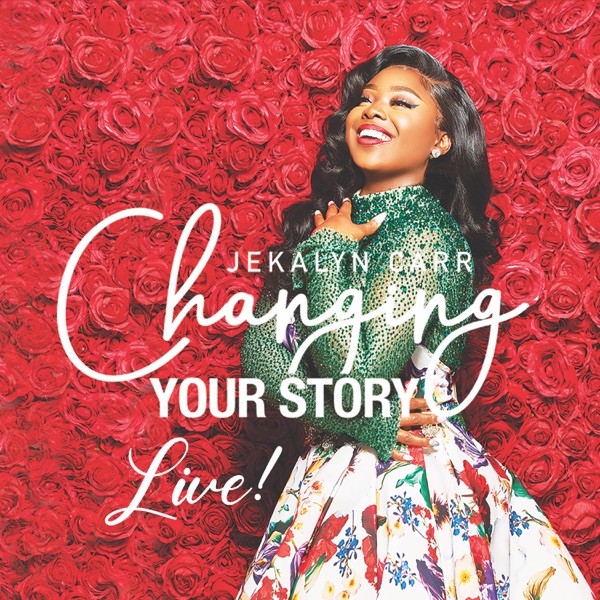 Canaan (Live)
Jekalyn Carr
Last played
For Your Name Is to Be Praised

James Hall & Worship & Praise

Cerebral Palsy Man Motivational Moment On Proverbs 18 21

Ad Break

120 Second Ad Break

Live365

More Than Enough (LIVE)

Fred Hammond

Cerebral Palsy Motivational Moment on As Soon As I Get Home

Ad Break
About
New and Old School Gospel Music and more... I want to share my gospel music with other people. I am also the author of "A Dream Deferred Makes Me Wanna Holler." You can order a book from https://www.iammjp.com/shop. If you have questions, email me at mjphillips471@gmail.com. For music requests, please text me at 201-500-7444.