New England Mic Check Radio - The Region's Best Urban Music Lives Here ALL DAY EVERYDAY!
Now Playing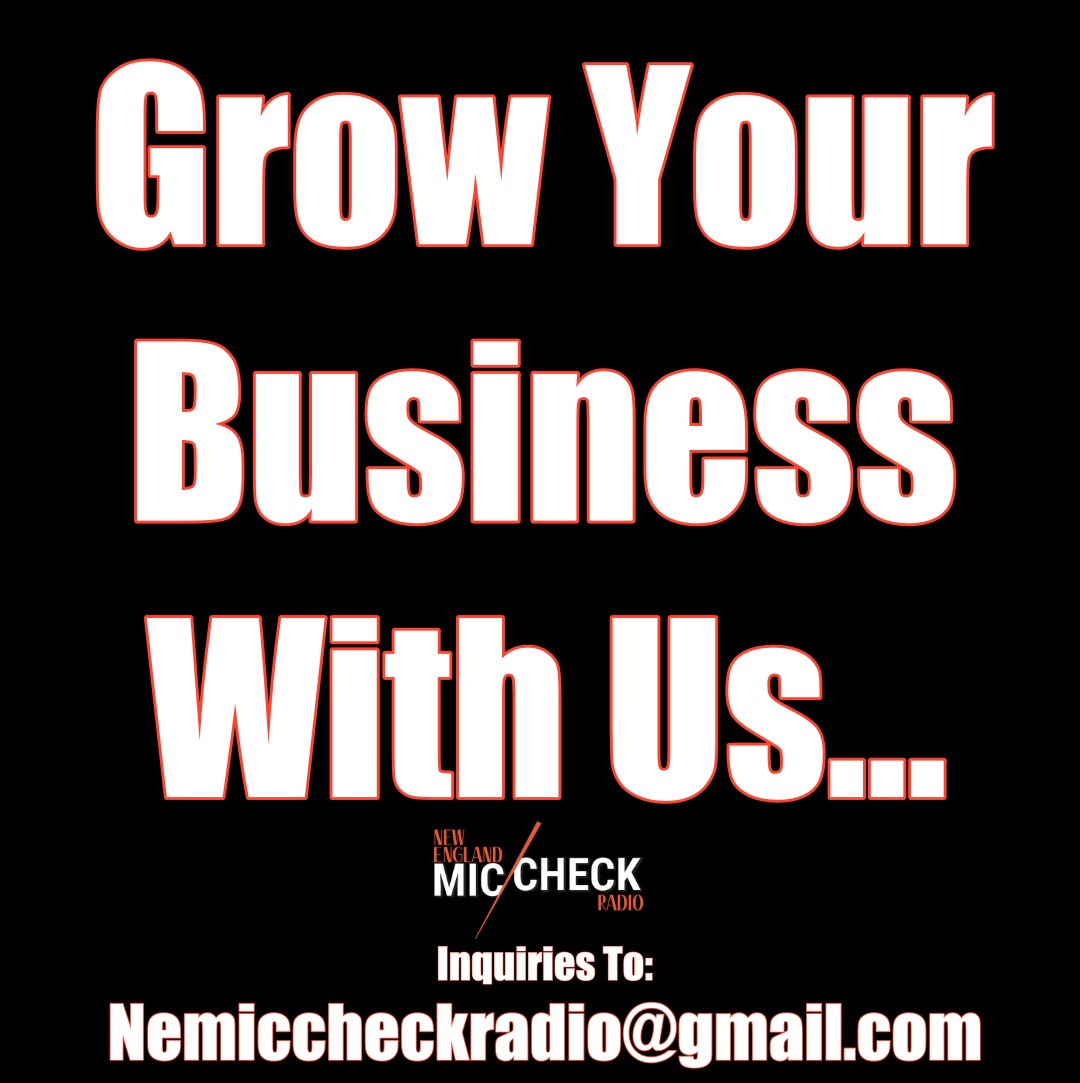 Grow Your Business With Us
NEMC SP
Last played
Magic

MARCELA CRUZ (Lowell, MA)

Humble Pie

GIO DEE (Boston, MA)

Money Phone

Deebz Lenuz (Bridgeport, CT)

NEMC - CRBD- 3 Rasta -We're #1 Buck It Out...

NEMC - CRBD- 3
About
NE Mic Check Radio is the world's only Urban Music Station exclusively Playing New England's Top Urban Artists, Their Songs, and The Culture. NE Mic Check Radio broadcasts 24/7/365 featuring The Region's BEST Hip Hop, R&B, Caribbean & Urban Heat. The Weekend Takeover broadcasts every weekend beginning Fridays at noon thru Sunday at Midnight featuring The Fire Pit Dance Party, The Quiet Storm, The Weekend Vibe Check, From The Heart Music Review and The Sunday Artist Spotlight. We're you #1 Spot for New England's Urban Music All The Time!