Now Playing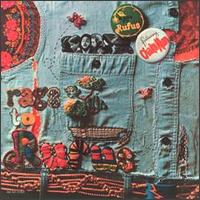 Tell Me Something Good
Rufus
Last played
THIS is Route 664 radio visit us at SOCIALSECHARITYdotORG

Thanks for Listening!

Where Is The Love x Come Back To Me (Scooter Blend)

Black Eyed Peas ft Justin Timberlake vs Chantal Jeffries

Keep Me In The Moment

Jeremy Camp

Whats 664 Visit Route 664 dot org

Thanks for Listening!
About
Route 664 is the ultimate destination for those seeking to make a positive difference in the world. We offer inspiring conversations and uplifting music to lift your spirits and saturate your soul. With genres spanning from the 60s to today, we provide an eclectic soundtrack of great tunes while you listen to discussions with philanthropists and learn how we can all work together to create a more humane society. If you are looking for a journey into kindness, Route 664 is the road for you!