SuperNova Radio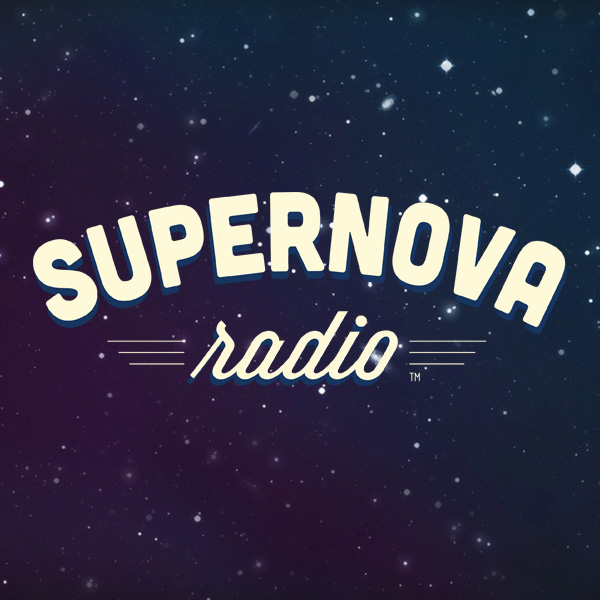 Now Playing
Jenny Take a Ride!
Mitch Ryder & the Detroit Wheels
Last played
Sunny Road

Roosevelt Sykes

The Man That Got Away

Judy Garland

Poor Little Fool

Ricky Nelson

I'm a Happy Man

The Jive Five

Will It Go Round in Circles [radio edit]

Billy Preston

The History of Rock and Roll; Signs

Five Man Electrical Band
About
Our format refuses to be pigeonholed, but might best be expressed as "Eclectic Gold." Music today is all about variety: Classical, Jazz, C&W, R&B, AC, Rhythmic AC, Adult Top 40, Soul, Oldies, Classic Hits, AOR, Nostalgia, AAA, etc. The average music station is usually niche-specific and doesn't go beyond a self-defined boundary. Supernova Radio returns to the days of Top 40 programming in the 1960s, where you will hear the Beach Boys, the Statler Brothers, Black Sabbath, the Temptations, Cannonball Adderley, Jack Jones, the Serendipity Singers, or Miriam Makeba on the same station. Access to diverse music is much broader today, but most everyone's focus has become more narrowly defined. Supernova Radio hopes to change that focus, and return to the days when you might hear anything on one station, and not know what might come up next. Supernova Radio generates excitement for the listener, especially those who have a broad listening palate. Combine this with some elements of classic Top 40 radio, and a new, exciting, unpredictable station is created.