Now Playing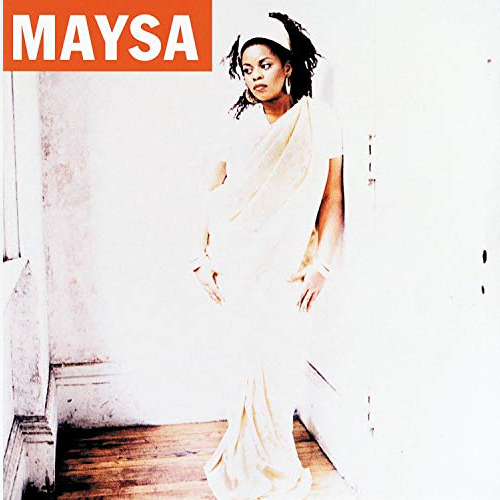 Can We Change The World?
Maysa
Last played
Station ID #3 [amplified]

WSNS

120 Second Ad Break

Live365

We'll Be Right Back [normalized]

WSNS
About
Sit back, relax, and indulge in the sweet sounds of Soul & Songwriters. Playing all of your favorite R&B, adult alternative, and soft pop hits from the 1960's through the 2010's, plus a wide selection of the greatest music you've never heard, WSNS is on the air 24/7. Keep it tuned to Soul & Songwriters for weather/news updates, listener questions, and album reviews by our resident music enthusiast E.R. the DJ throughout the day, because WSNS is everything you could want from a radio station and more. Contact erthedj@hotmail.com for all inquiries.