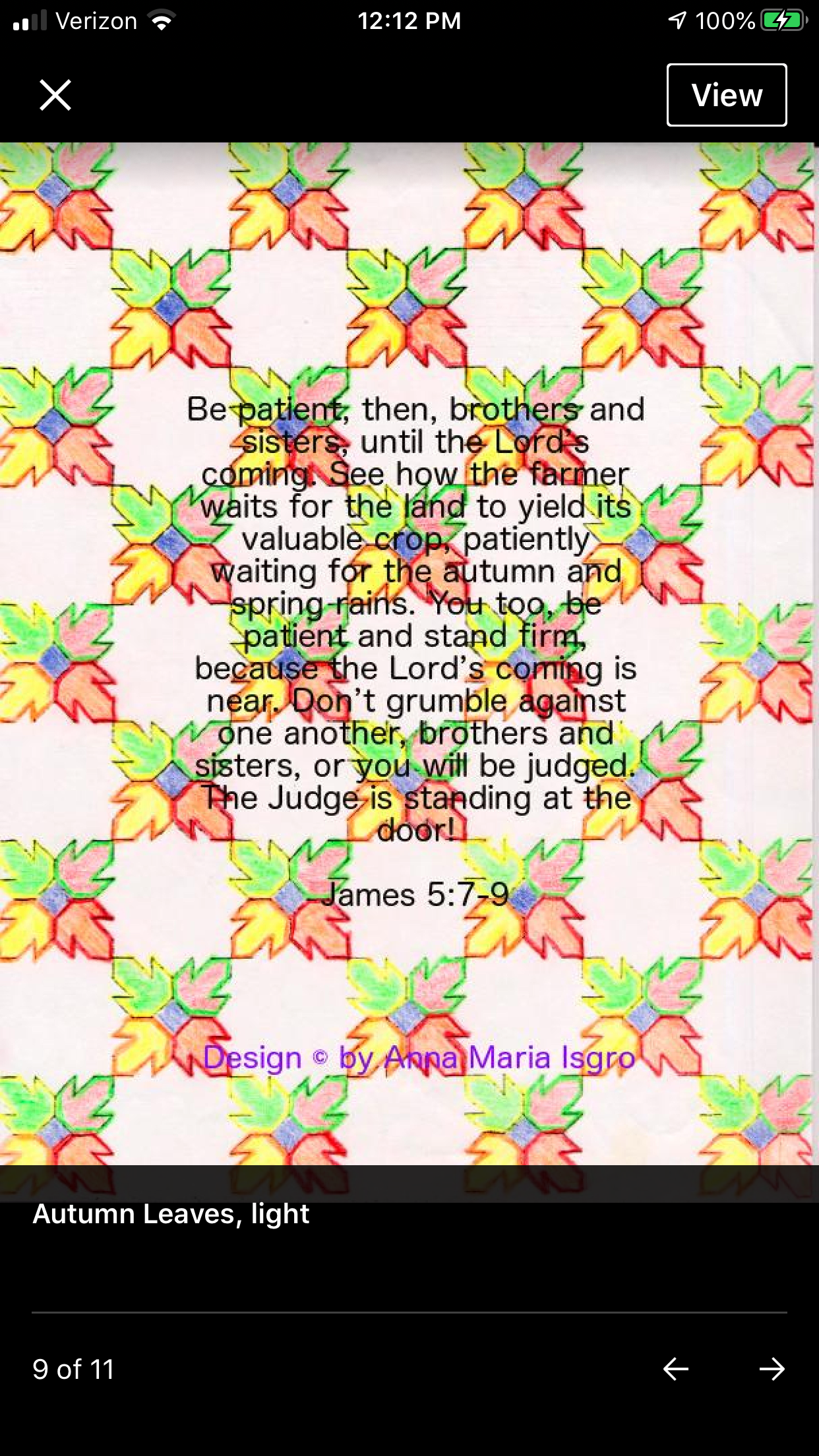 Worship Messiah Jesus!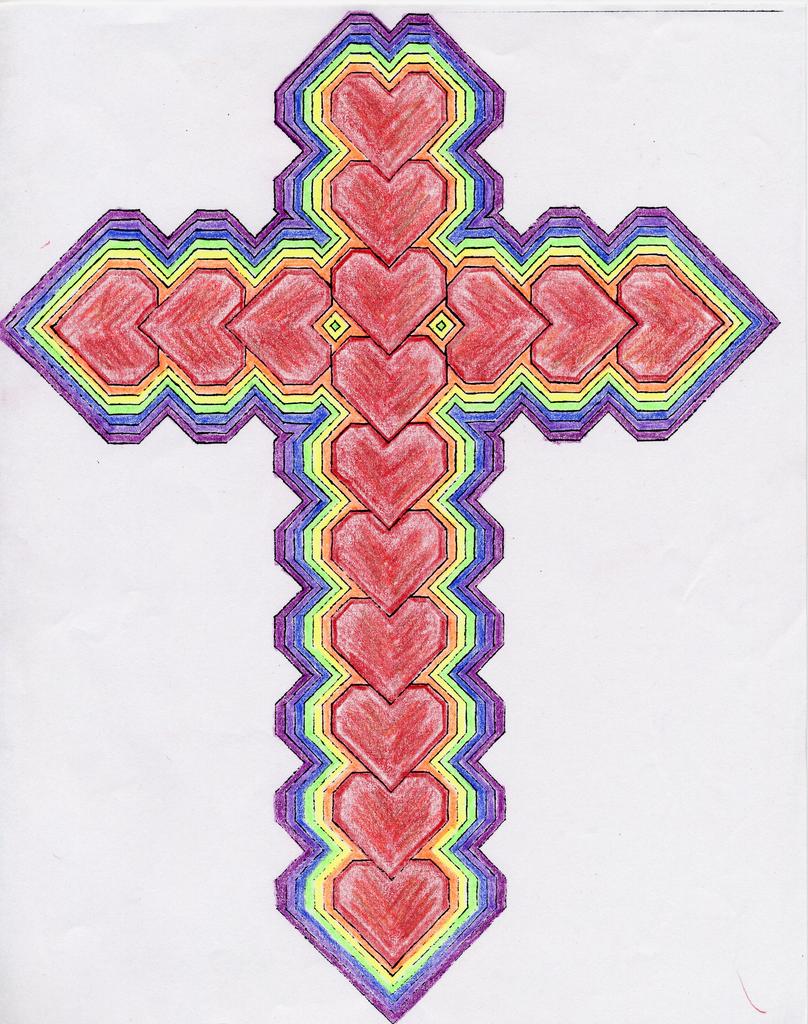 Now Playing
*intimate prayer worship 2
Intimate Prayer Worship 2
Last played
Come Into His Presence

Lynn Baird

Army of God, Side 2

Randy Rothwell

You Are Good

Israel Houghton

Lead Me To The Cross

Francesca Battistelli
About
Worship Messiah JESUS is back on the air...and is now ad-FREE! I pray a blessing and a hedge of protection over all listeners who worship Jesus with this radio broadcast. I ask Jesus to send His Holy Ghost PRESENCE and grab you and cause you to repent and turn from any wicked ways and forgive you and then heal you and answer your prayers. I pray the Holy Ghost falls on you and baptizes you and gives you many gifts that He puts in your heart to want to glorify The Lord Jesus Christ with. I pray the Holy Ghost brings Lord Jesus' Presence to you while worshipping Him with all the praise and worship music here. Your prayers are also very welcome. There's no distance in prayer. Prayer is the only wireless connection that is free. lol This Internet radio broadcast is back on the air. It will forever remain free. However, if you feel led to support it financially, any gifts, no matter how small, (to cash.app/$isgroanna, or to venmo @anna-isgro-1) is appreciated and will be used to keep Worship Messiah Jesus on the air. I'm only paying $79 every month now from my personal funds, and as God provides more resources, my goal will be to keep this broadcast ad-free so the anointing will not be disturbed. ..... Worship Messiah Jesus is a free Internet radio broadcast with the goal of magnifying The Lord Jesus' Presence, the Anointed One Who breaks our yokes and strongholds when He lives inside our praises (Psalm 22:3). This station believes Daddy God Yahweh's Word became flesh and dwelt among us and Jesus is God With Us, and Jesus embodies the Godhead as Adonai (Lord) (Colossians 2:9). Jesus was God's soul and perfect Divine Will on the Cross because Jesus became our sins, iniquity, and insanities that he suffered in our place, and crucified them and died with them. but Christ Jesus rose from the dead grave on the third day, and our sins and iniquities and insanities are still dead. All you have to do is humble yourself and be sorry for your sins and ask God to forgive you and take them away from you, and ask Jesus into your heart and ask Him for the Holy Ghost to help you live for Him, and Father God will do it. The one and only priority and perfect will of God for you is to believe on Jesus, the One Who Father God sent His Word to you through.