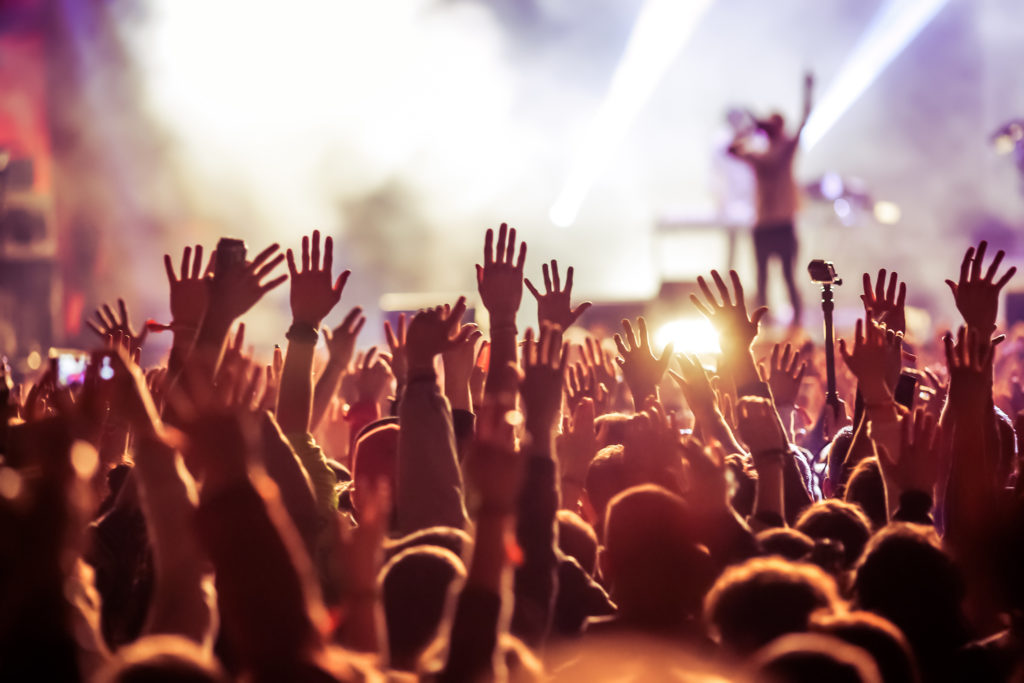 Rock Live 365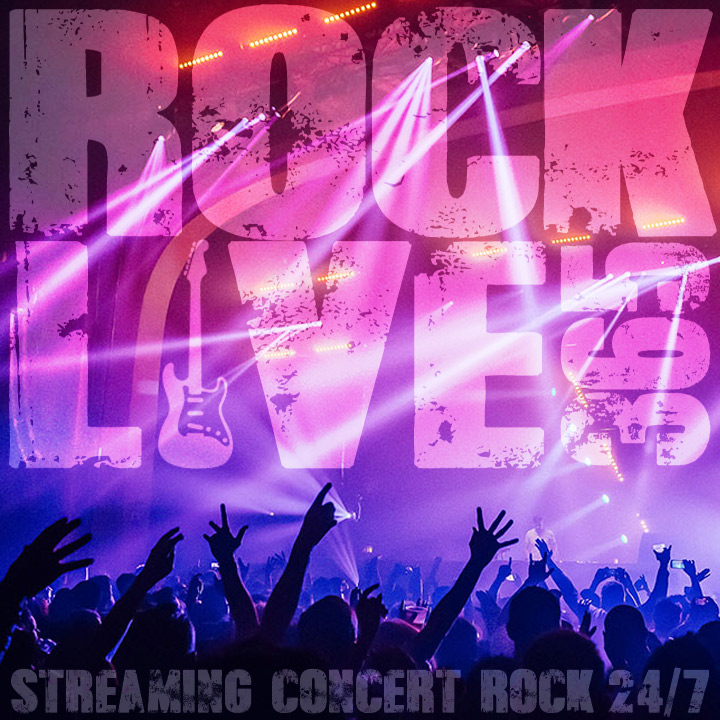 Now Playing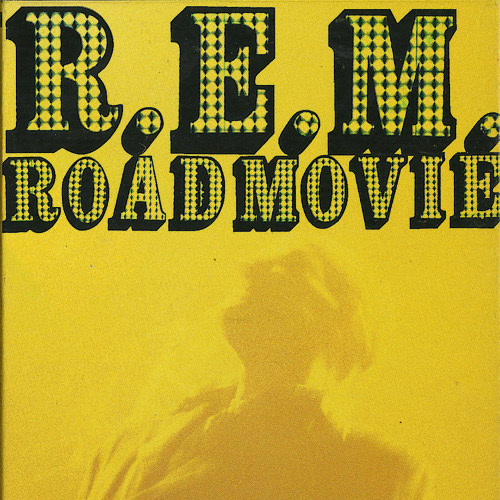 Find The River (Omni Coliseum, Atlanta GA; Nov. 1995)
R.E.M.
Last played
New Gold Dream

Simple Minds

Blood Sugar Sex Magik

Red Hot Chili Peppers

Comfortably Numb

Pink Floyd

Hanging on the Telephone

Blondie
About
Liven up your life with an eclectic mix of concert rock performances, streaming 24 hours a day, 365 days a year. Broadcasting to you from San Diego, California.