WBMS-DB Radio Geneva, NY on TBMSRadio.com
Now Playing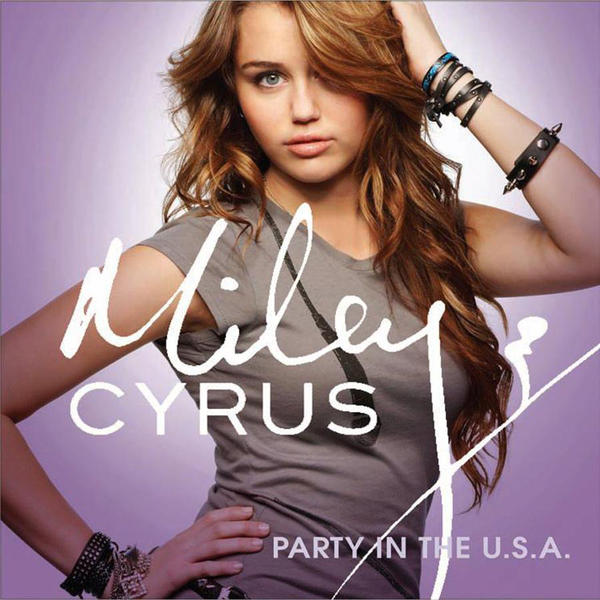 Party In the U.S.A.
Miley Cyrus
Last played
DJBM_F_6BRANDNEW_SFX_32719

Brooklyn Mike

60 Second Ad Break

Live365

DJBM DJ Brooklyn Mike Show

Brooklyn Mike

Gypsy Woman (She's Homeless)

Crstal Walters
About
WBMS-DB Radio, Geneva, New York with all your favorite Classic Hits 24/7 from the 60's-90's. Join us during our special LIVE SHOWS every Wednesday night for "Scott's Country Campfire" with DJ Scott West, the "Corona Friday House Party" with Brooklyn Mike, Lisa Marie, DJ Scott West, Chuck & Stacey and our Italian/American show "Having Sunday Dinner with Brooklyn Mike" with the Sunday Mob. Check out our website for scheduling on www.TBMSRadio.com.