Now Playing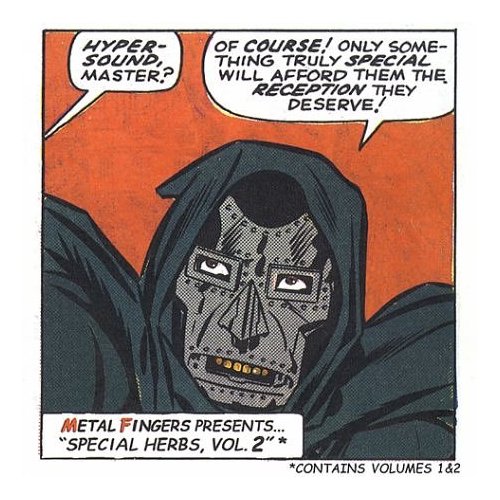 Last played
For The People Like Us

Klaus Layer

Blood In The Streets (Instrumental) [prod. The Revelations, The 45 King]

Ghostface Killah

Breaker 1-9 (Slope Instrumental)

Common Sense

Ante Up (Instrumental) [prod. DR Period]

M.O.P.
About
All beats, all the time. The #1 spot to get your Hiphop instrumental fix. Presented by Chuck D and Rapstation Radio.