The Spark! Web Radio That Rocks!!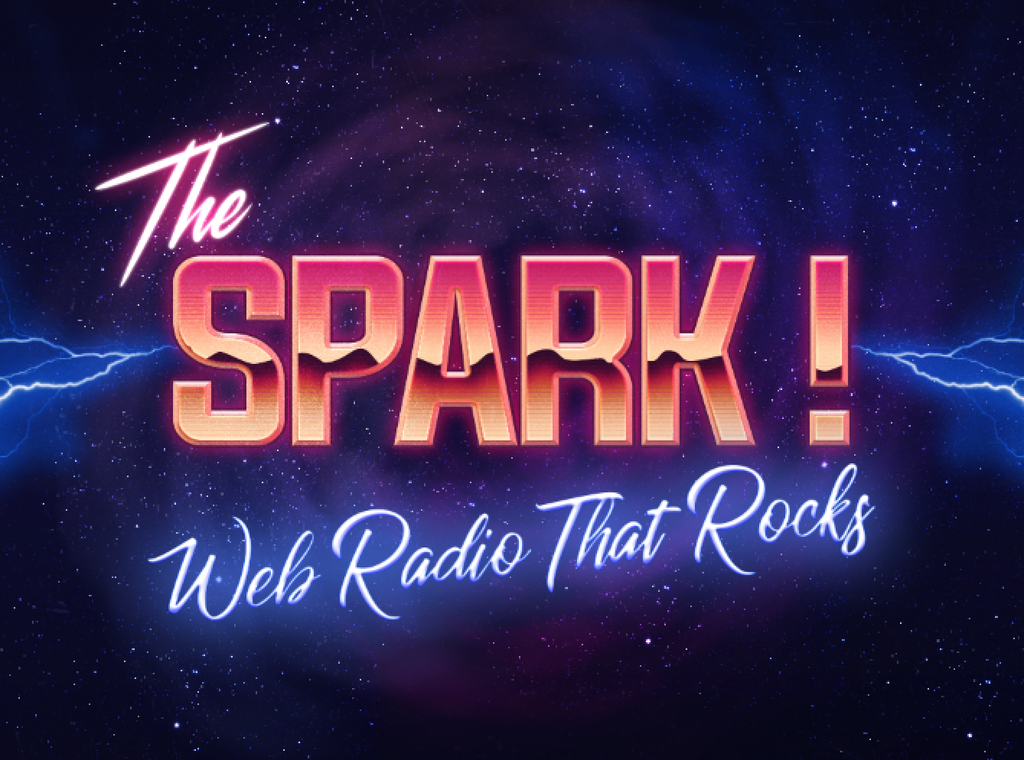 Now Playing
Last played
Wah Wah (Remastered 2014)

George Harrison

The Spark

Thanks For Turning Us On

Free Cheesecake & Delivery 1

Benny's Restaurant

Something To Live For

Barney Bentall & The Legendary Hearts
About
The station plays album rock mixed with classic rock hits of the 70s, 80s, 90s, and more! We even throw in some songs created by local artists from our area. We are based in Western Manitoba Canada.