WJST Jet Set Radio https://wjstjetset.com
Now Playing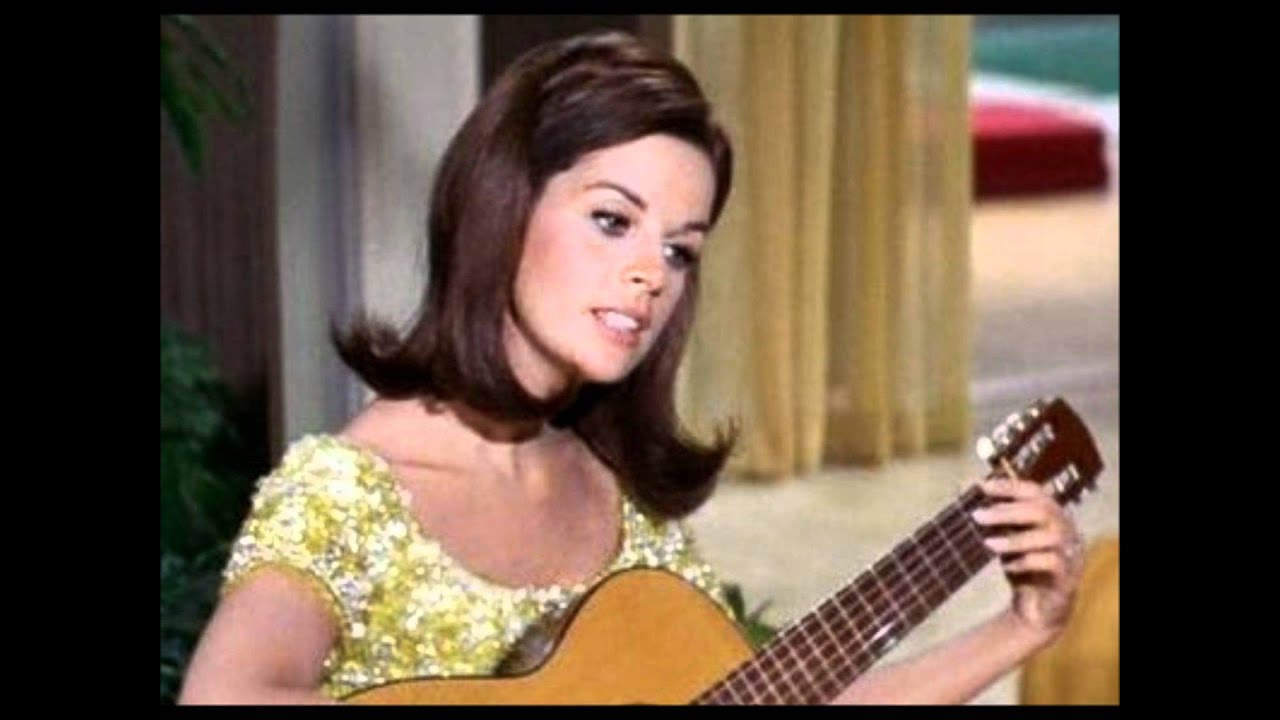 Ron Austin And Claudine Longet Fly The Jet Set Plane!
Captain Gary Miles
Last played
Merry Christmas From WJST Jet Set! 3

Captain Gary Miles & Robert Goulet!

A Man & A Woman

Hugo Winterhalter // American Airlines Popular Program Vol 62 (Single)

Back Ground

Franco Micalizzi

Mmm, Nice!

Bob Thompson & His Orchestra

Up Up and Away

Alan Tew Orchestra (Single)
About
WJST Jet Set now has a website! http://wjstjetset.com Now heard on all Alexa devices! Search and Enable the WJST Jet Set Skill found in the Skill Store! WJST and Beautiful Easy Listening Reel To Reel Tape Music brings you the best in new and old forms of stereo relaxation! Enjoy American Airlines Music, Lounge, Bossa Nova, Exotica, Beautiful Easy Listening, Chill, Space Age Pop, Orchestral Pop and Cocktail Music of yesterday and today! Enhanced by two perfect programs all weekend! The Bachelor Pad Radio Show With Jason Croft, and The Cocktail Nation Evening Program With Koop Kooper! Take WJST Jet Set along for your next flight anywhere you travel! WJST is freely available on ALL Mobile Phones, Smart TV, PC, even Bluetooth enabled Mobile Devices and speakers! The beautiful stereo music you hear on WJST is beautifully brought to you by the Teac X-1000R! Also works in any web browser: http://wjstjetsetradio.live Captain Gary Miles is your full time announcer and he would love to hear from you! Send him an email: wjstjetset@gmail.com and don't forget to save this easy domain too: http://wjstjetsetradio.live WJST Jet Set is found on: Alexa devices Twitter: https://twitter.com/JetWjst Instagram: https://www.instagram.com/wjstjetset/ Facebook: https://www.facebook.com/WJSTJetSetRadio/ Or you can just search WJSTJetSetRadio on those social media pages, and click on the logo with the plane!