Now Playing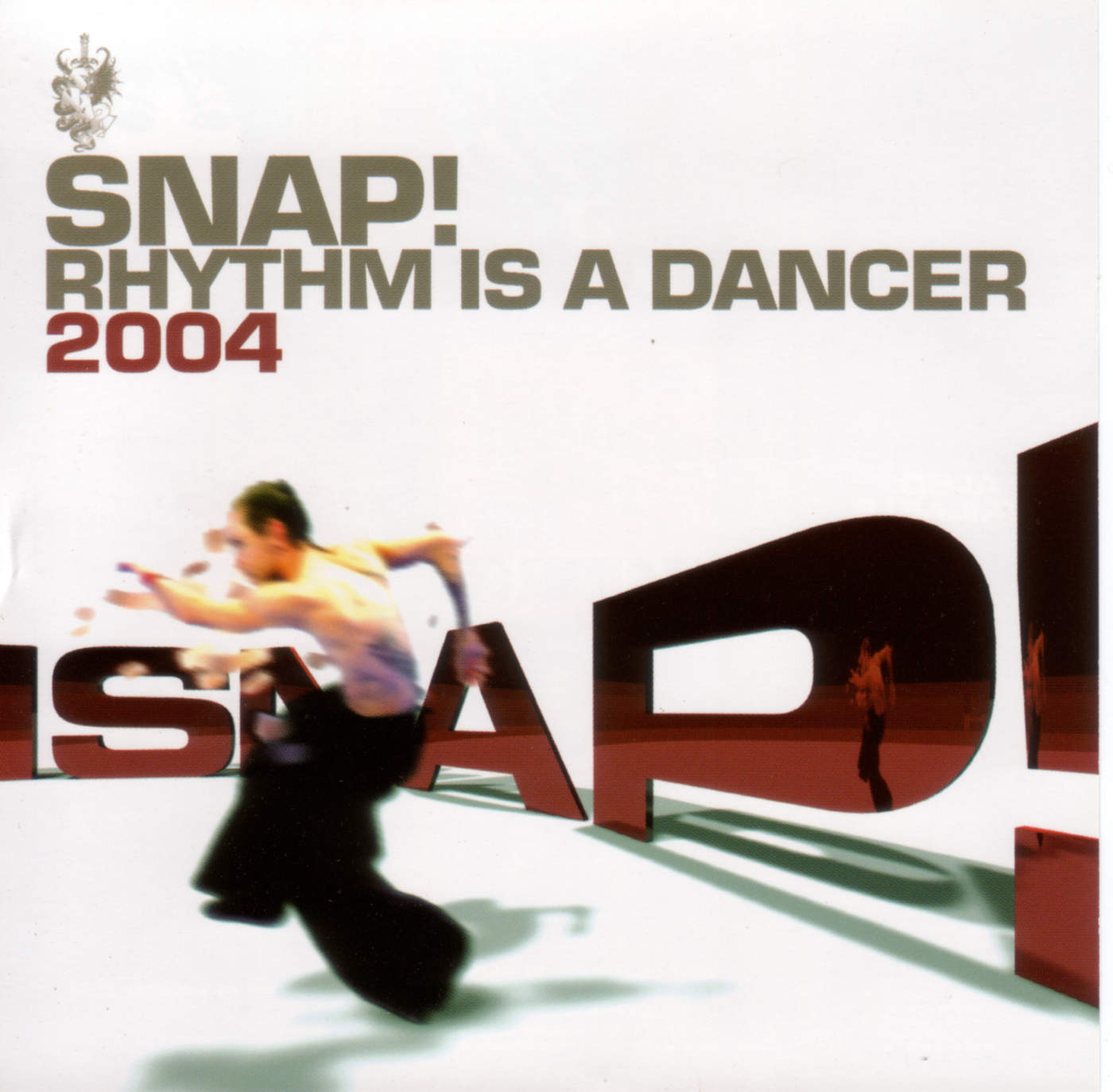 Rhythm Is a Dancer (Original Mix)
Snap!
Last played
ZAZZRADIO.COM Sweeper1

AUDIODJDROPS.COM

Kiss Club Anthem - Radio Edit

BadBoyJoe

MAMACITA Audio

Black Eyed Peas Ozuna J. Rey Soul

20190329 155656

Untitled Artist
About
The Ultimate Internet Smash-Up Dance Radio Station and Rockstar Listener Experience in the World!! R U ZAZZ'N ? R U FEELING ZAZZY ? GET ZAZZIFIED ? ZAZZ RITE !