OffTheCharts! The Lost Hits Station!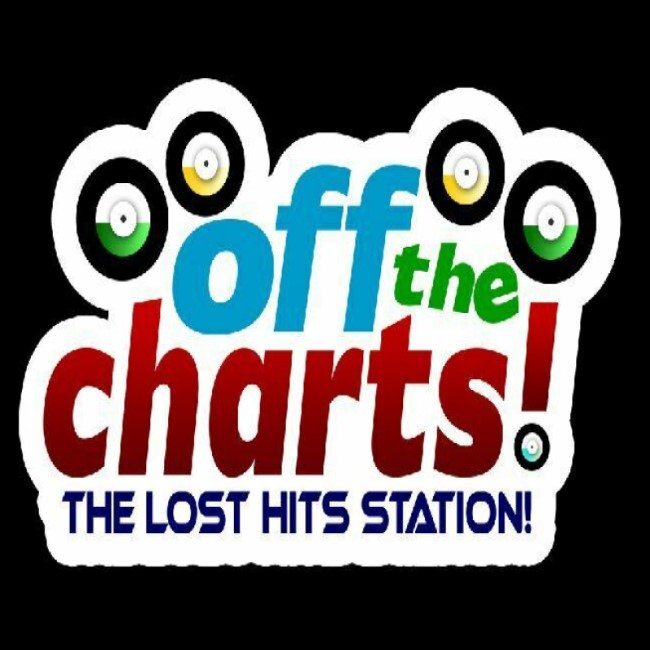 Now Playing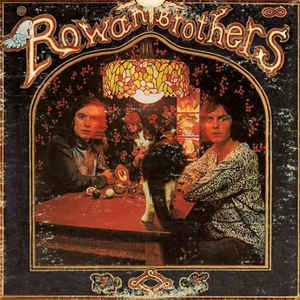 All Together
Rowan Brothers
Last played
Rock With The Music

Brownsville Station

One Sunny Day/Duelling Bikes

Ray Parker, Jr. & Helen Terry

Love Is Where You Find It

Player
About
LOST HITS! --- SONGS YOU REMEMBER, FORGOT AND MAY HAVE NEVER HEARD!! Listen to pop and rock from four decades of lower charted songs, Bubbling Unders and uncharted records! Pop and rock, plus other genres, comedy and novelty records too! Many ripped from vinyl records!