Barrel of Rock. All Vintages. Old Faves New Raves.
Now Playing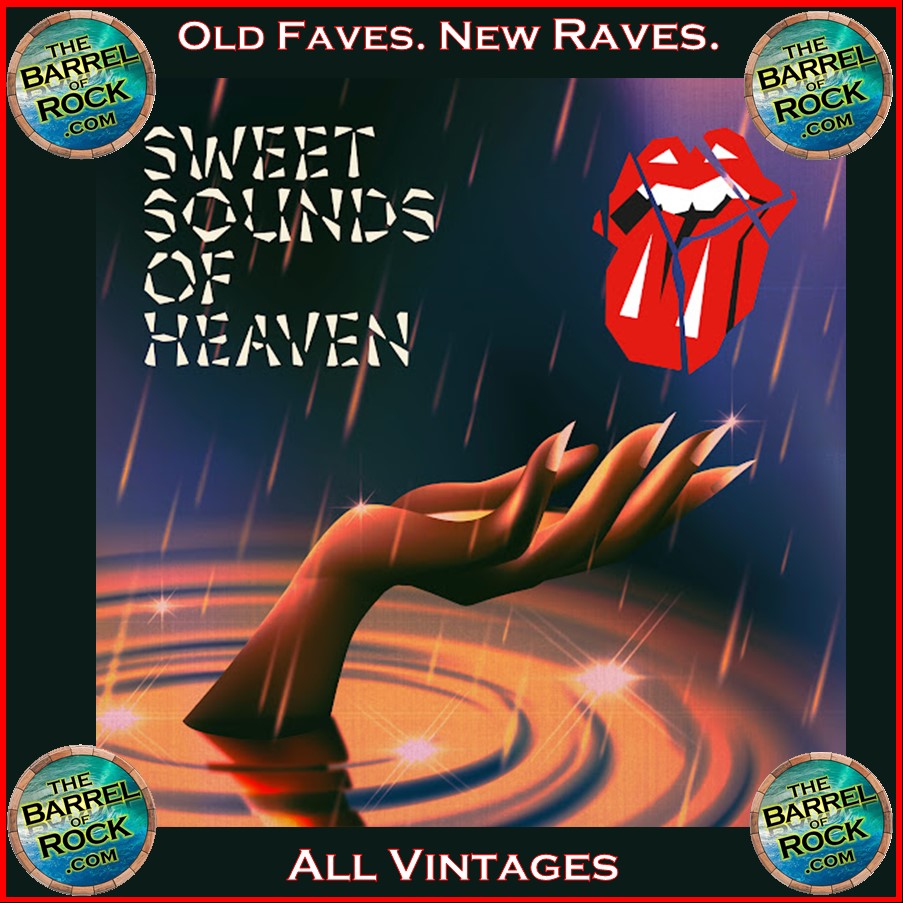 Sweet Sounds Of Heaven (Featuring Lady Gaga and Stevie Wonder)
Rolling Stones
Last played
Jingle Bell Rock

Hall & Oates

The Greatest XMAS

song of All Time

Because Life is Better

When You Are Getting Barreled
About
Get out of the Classic Box and into The Barrel and enjoy All Vintages of Rock commercial free 24/7. Just hit play and rock all day.