Now Playing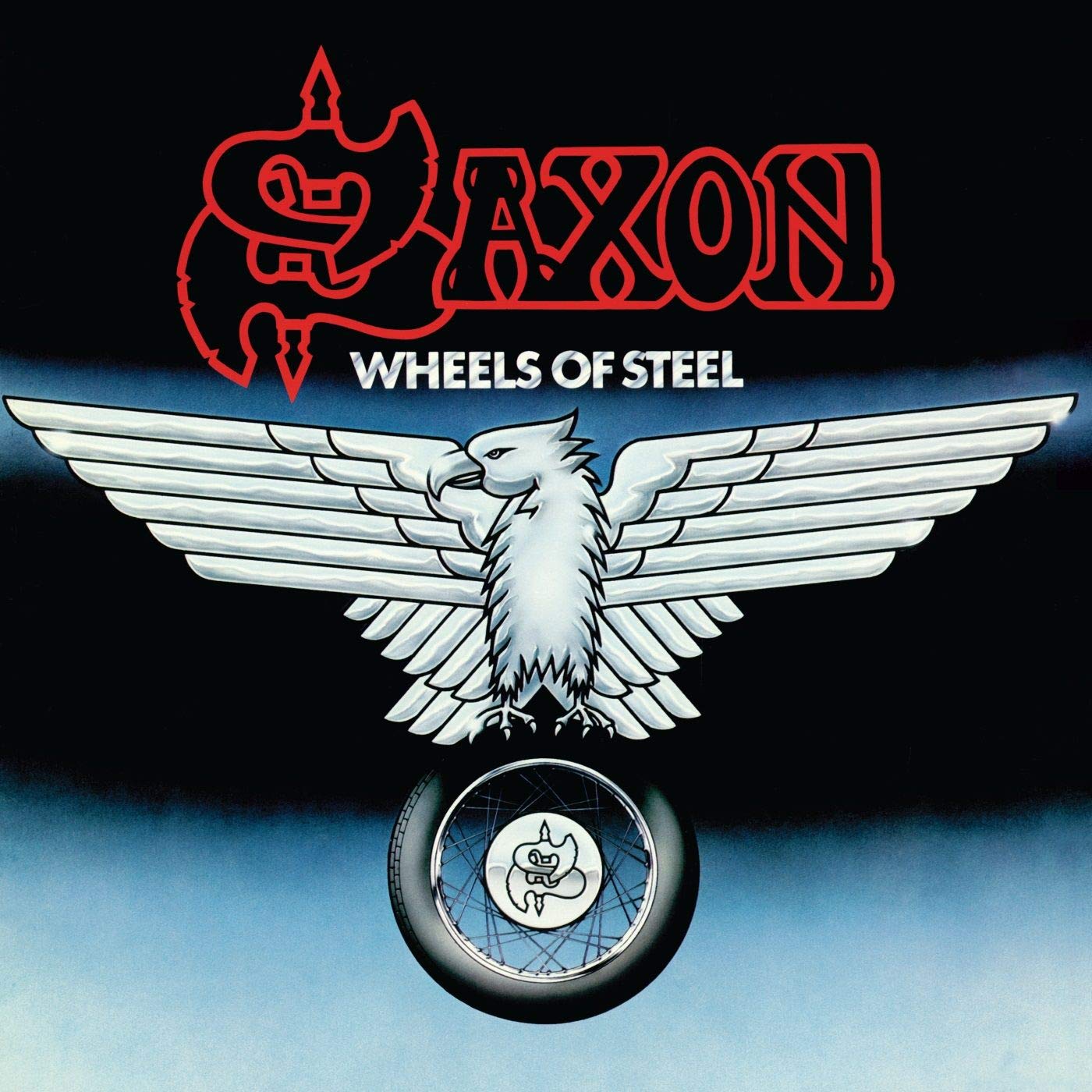 Suzie Hold On (1980)
Saxon
Last played
The Sentinel (1984)

Judas Priest

Heavy Metal Noise

Heavy Metal Noise

Rock & Roll (Is Gonna Set The On Fire) (1989)

Pretty Boy Floyd

Emotions In Motion (1982)

Billy Squier

80s Rock Radio Rules!

80s Rock Radio Rules!
About
We started our social media page in July 2018, as a fan tribute to 80's classic rock, heavy metal, hard rock, glam metal and arena rock. During the global pandemic lockdown in May 2020, we launched our first broadcast. In the midst of confusion, fear and uncertainty, we were inspired to share the music that was a huge part of our youth in the 80's. From the decade that started the mosh pit, rock groups of the 80s, lead singers in spandex, MTV music television, metal bands with big hair and headbangers worldwide, WE ARE 80's ROCK RADIO! We love playing the popular 80s rock songs from the best 80s rock bands. We hope you will enjoy the music with us.