RockNRoll100FM-The Duck! Quack!
Now Playing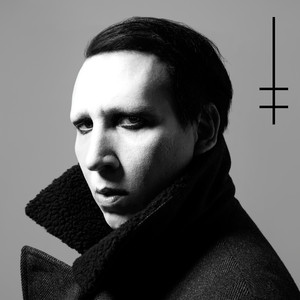 Last played
The Naughty Duck

Untitled Artist

120 Second Ad Break

Live365

Breaking the Law

Judas Priest

MixTapes fromm 1988 till Internet Radio in 2009

Untitled Artist
About
RockNRoll100fm Started in 1988 as mixtapes & launched on LIVE365 in 2009! As of 02/04/2023 WE ARE BACK! Give Us a listen! WE PLAY Multi-Genres!