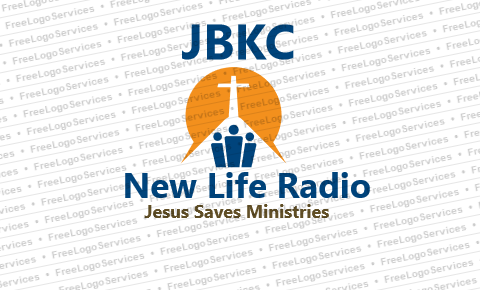 ~JBKC~ New Life Radio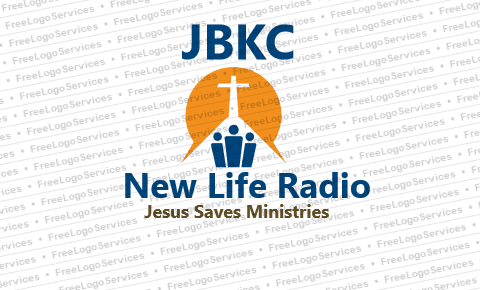 Now Playing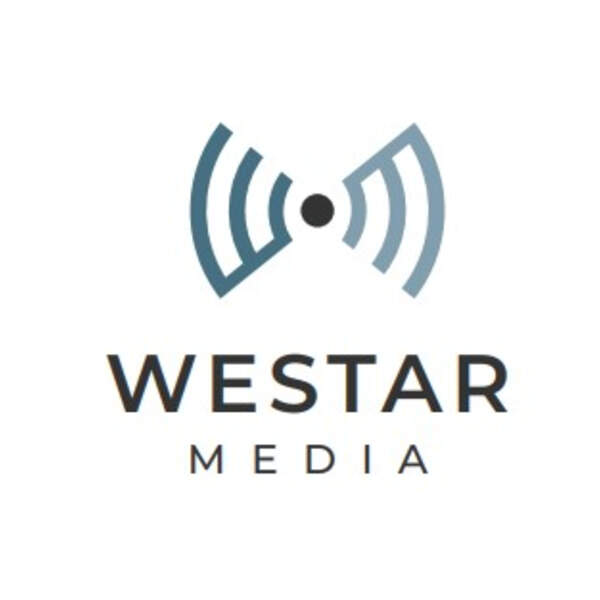 Hallelujah What A Savior
Bayside Worships....
Last played
Its Not Over Yet

for King Country

JBKC Jesus Loves You 2

JBKC Jesus Loves 2

The Father's House

Cory Asbury

More Like Falling in Love

Jason Gray

Till Everything I do

Petra
About
~JBKC~ It's All About Jesus is a family-owned Christian Radio Station. We consider it God's radio station. We love Jesus, the Bible, and family. And we know that prayer changes everything. So, it is our prayer to encourage the body of Christ and reach the lost through music and sermons.