Now Playing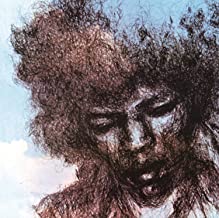 In From The Storm
Jimi Hendrix
Last played
Old Times Good Times

Stephen Stills

Willie The Wimp [Live]

Stevie Ray Vaughan & Double Trouble

Give It Up Or Turnit Loose

James Brown

Artificial Intelligence

"The Third Angel"
About
This is basically album rock from the 60s onward. As you can tell by the genres; this station goes beyond Classic Rock with deeper cuts; and underrated bands from the era. Simular to the FM underground radio movement of the late 60s. However, now in retrospect; if you are of the baby boom generation, you may find you can't go home again. Woodstock and Beyond is commercial free.