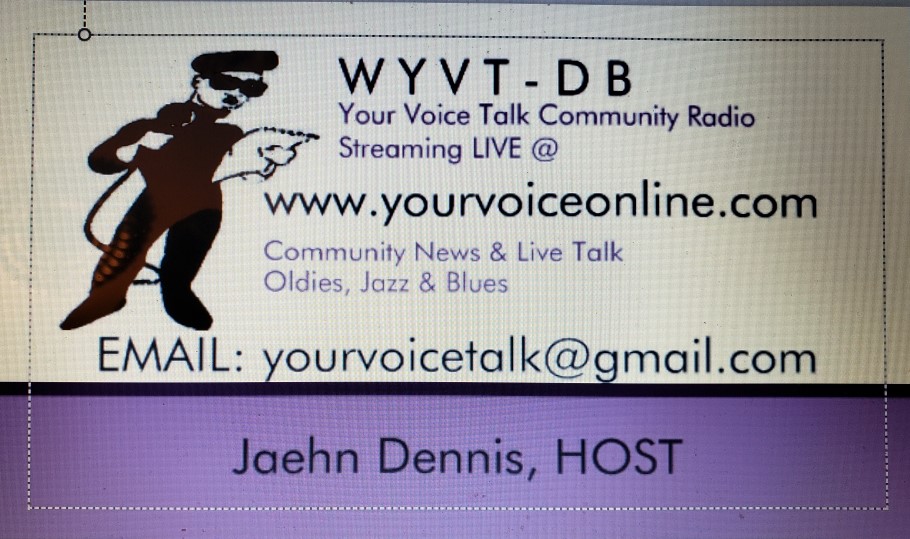 WYVT-DB Your Voice Talk Community Radio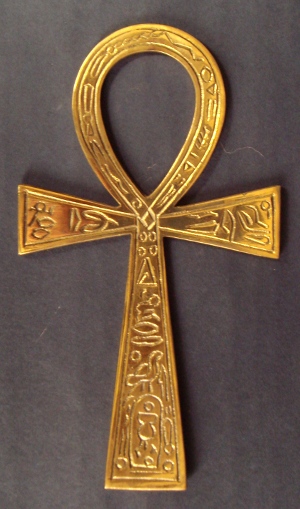 Now Playing
WYVT Community Talk Radio Drop
WYVT Talk Radio Drop
Last played
Fly Love Song--Mc Turbo Sax

Jestofunk

Feel Free

The Last Minister

African Violet

Terry Callier

I Love This Station

WYVT-DB

Black People are heading into a Second Slavery

Dr. George Frazer

This is why they don't want you to teach Black History to your Children

Dr. Edward W. Robinson

The Queen Is Right

The African Origin of the bible-Youtube

African-American or Black- How do you identify and does it matter

Youtube- How do you identify?
About
The Role of WYVT-DB as community radio station is to serve and to provide at best up to date community information, while educating on topics of community concerns and lastly entertain, all while promoting the welfare and happiness of the listeners. The role of WYVT-DB, Your Voice Talk Community Radio will serve that purpose. We will engage and encourage Community Talk on civic duties, active political involvement, black on black crime, reparations, unity Motivation and Love. Just to name a few… We however reserve the right to change our format at times, as we will broadcast, advertise and promote only with the positive interest of the community. Thank you for tuning in and your patronage.