Scary Paranormal Radio - Sundown 96.6
Now Playing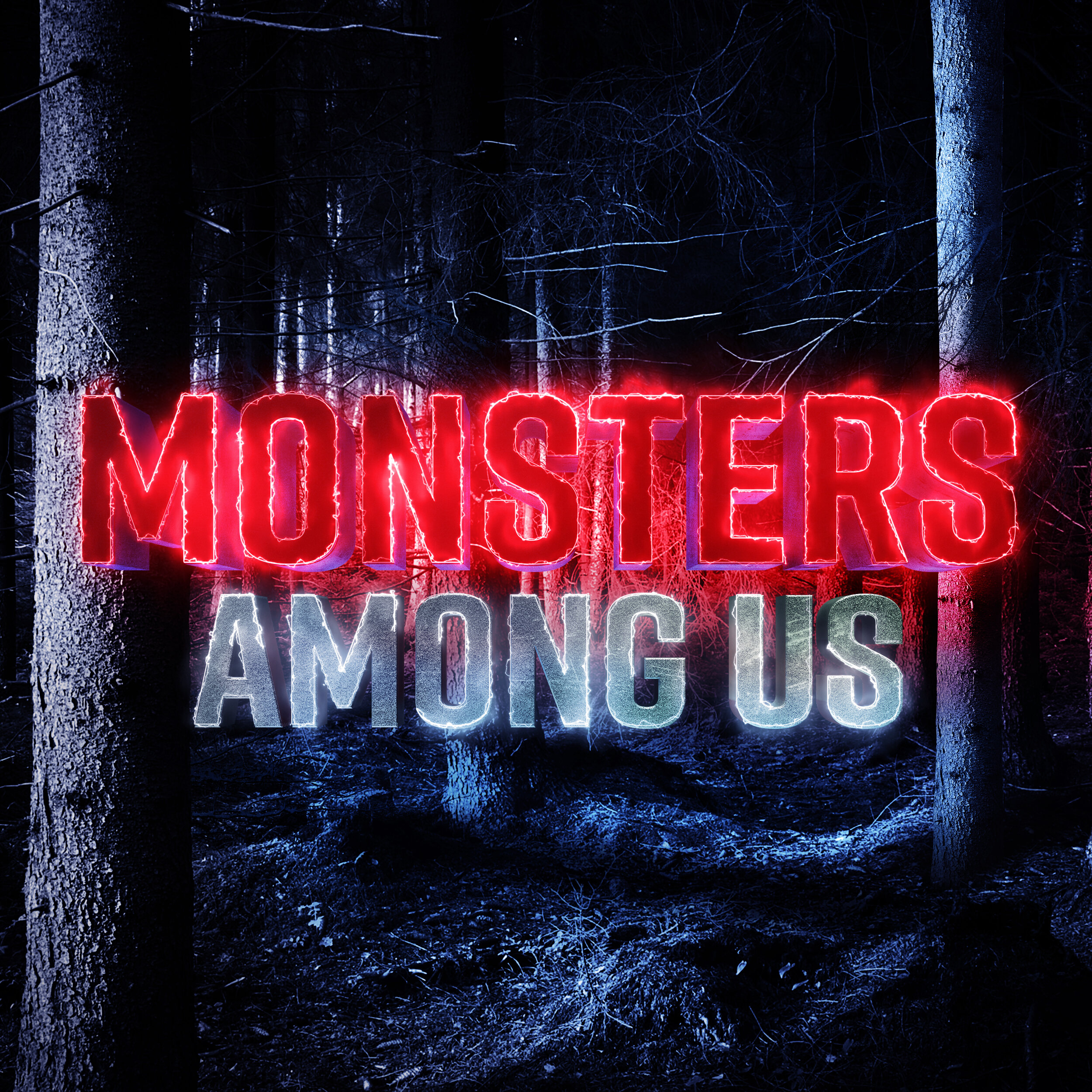 Sn 13 Ep 13 - Sasquatch, ouija, disappearing children and more mirrored men.
Monsters Among Us Podcast
Last played
Monsters Among Us.Bumper.2023

Derek Hayes

GROOVY SHED 5

Jonny DeStefano

Transmogrifier

Espectrostatic

StationID.015.BigFoot

Sundown 96.6FM 3

Mr. Ghost Goes to Town (Remix)

the Moon-Rays
About
Sundown 96.6 is a spooky paranormal radio station that airs 24/7, 365 days a year. We play scary and sci-fi music, old time radio shows (like The Twilight Zone, Suspense!, Lights Out, Mysterious Traveler, Dark Fantasy, Exploring Tomorrow, and more) , Halloween favorites, classic horror movie trailers, terrifying news, paranormal podcasts, and more! We specialize in everything spooky, strange, and unexplained!